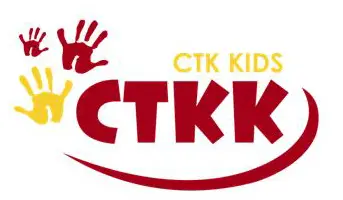 68-02 Metropolitan Ave. Middle Village, NY
Christ the King Continuing Education is available to the community year round. Christ the King Continuing Education does offer private tutoring as well as other educational programs. If you are not certain about the approved length of SETSS your co...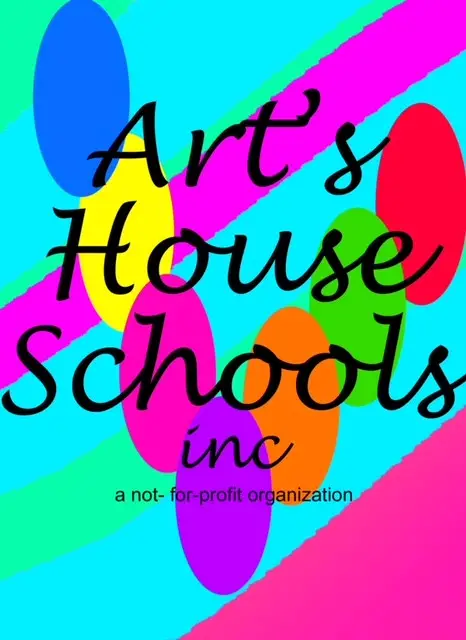 1003 Surf Ave. Brooklyn, NY
Since 2005, over a thousand students have taken dance, music and art lessons with us. We started as a very small school but we are constantly growing. Our mission is to provide culture in the humanities for the children of Brooklyn while providing th...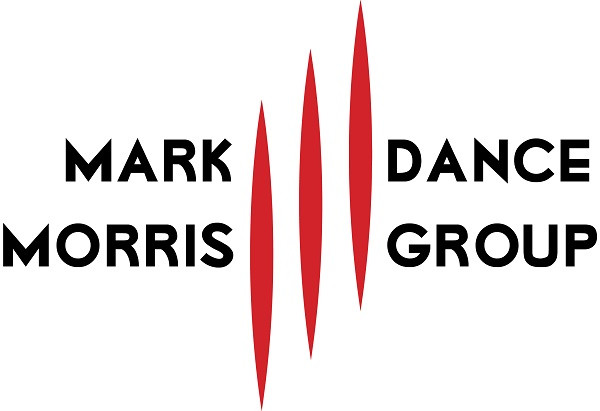 3 Lafayette Ave. Brooklyn, NY
The School at the Mark Morris Dance Center offers year-round, community-based dance classes in a fully inclusive and nurturing environment, in the heart of the Brooklyn Cultural District....