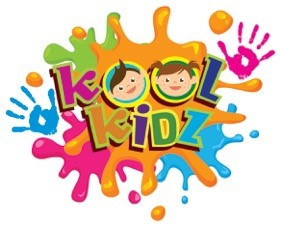 2412 Gerristien Ave Brooklyn, NY
Kool Kidz is one of the only boutique party venues in Brooklyn area which offers Kool and Interactive Private Parties for all Occasions. We specialized in Birthday parties for kids of ALL ages, baby and bridal showers, private events and play date fu...

319 4th Ave., (between 2nd & 3rd Street) Park Slope, NY
Our name, "ume ume", reflects the focus of our program and the importance of bringing everyone together (you = u + me), as we create and learn about our world through music and the arts....
117 Union Street Brooklyn, NY
Elite Minds Montessori a French Inclusion Pre-School for 2 ½-6 Year olds and a part of the American Montessori Society We all know that the first 5 years are crucial to learning. At Elite Minds Montessori we take full advantage of your child's po...