NY
Between our two Brooklyn area locations and in-house theatre, Acting Out! offers an extensive performing arts curriculum for students from Kindergarten to college....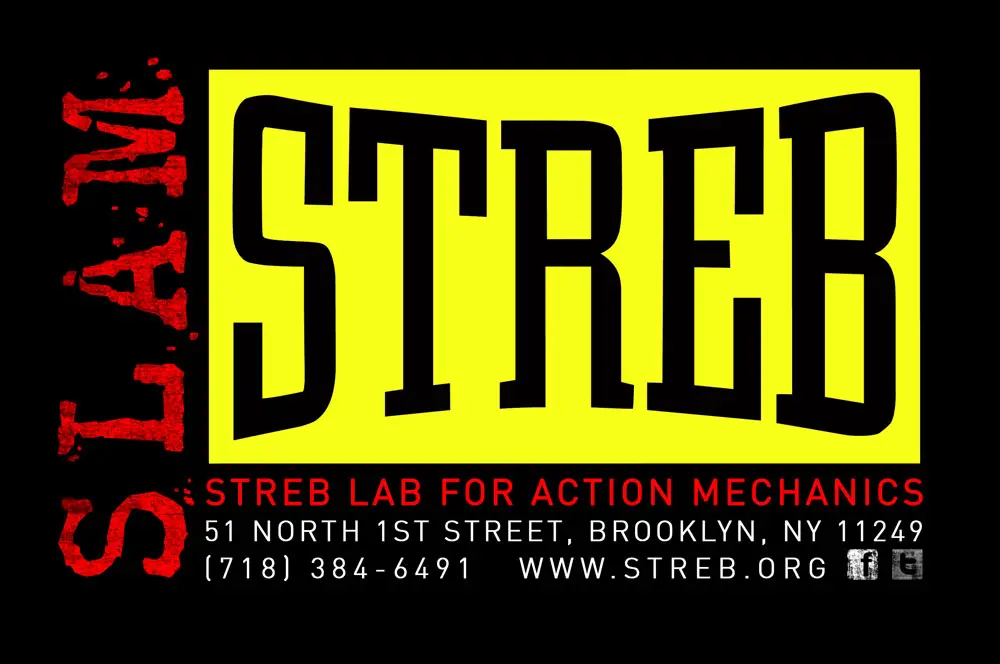 51 N. 1st St. Brooklyn, NY
Come take ACTION classes or book a party at the STREB Lab for Action Mechanics (SLAM) the home of MacArthur Foundation "Genius Award" winning Action Architect Elizabeth Streb and the STREB Extreme Action Company. ...