195 State St. Brooklyn Heights, NY
Since 1963, A. Fantis Parochial School of Sts. Constantine and Helen Cathedral in Brooklyn Heights has been educating and nurturing children from pre-school through 8th grade. This year we are celebrating our 55th anniversary of offering an educat...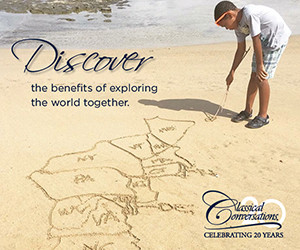 At Classical Conversations, we challenge students. By expecting more from them, partnering with parents, and using a proven method, we see the fruit of our labor. As classical, Christian home educators, we should raise the next generation to be in...
1037 72nd St. NY
Leif Ericson Day School celebrates its 50th anniversary as a provider of quality Christian education for children in nursery through grade 8. A blending of traditional values with a current, progressive course of study offers students a safe, caring...