New York NY
We provide comprehensive evaluation, therapy services and service coordination for developmentally delayed infants and toddlers. Speech therapy, physical therapy, occupational therapy, special instruction, nutrition and family counseling/training. AB...

600 Newbridge Road East Meadow, NY
Since 1995 Eden II/ Genesis in East Meadow, NY has helped people with autism achieve great things!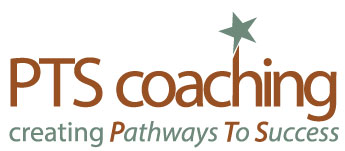 89 Melanie Lane Syosset, NY
Cindy Goldrich specializes in parenting children and teens with ADHD. She helps parents reduce arguing, stress, and chaos to help children reach their true potential. ...