698 Manhattan Ave. Brooklyn,
Pediatric Immediate Care is a Team of Hearts where kids come first. Our state-of-the-art medical office allows us to deliver test results during visits. Open every day, 8am-11pm, including holidays. ...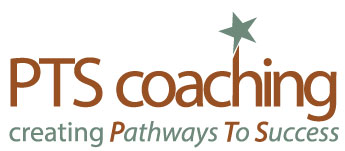 89 Melanie Lane Syosset, NY
Cindy Goldrich specializes in parenting children and teens with ADHD. She helps parents reduce arguing, stress, and chaos to help children reach their true potential. ...