New York NY
We provide comprehensive evaluation, therapy services and service coordination for developmentally delayed infants and toddlers. Speech therapy, physical therapy, occupational therapy, special instruction, nutrition and family counseling/training. AB...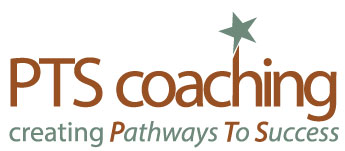 89 Melanie Lane Syosset, NY
Cindy Goldrich specializes in parenting children and teens with ADHD. She helps parents reduce arguing, stress, and chaos to help children reach their true potential. ...