New York NY
We provide comprehensive evaluation, therapy services and service coordination for developmentally delayed infants and toddlers. Speech therapy, physical therapy, occupational therapy, special instruction, nutrition and family counseling/training. AB...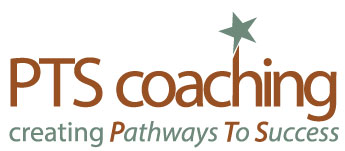 89 Melanie Lane Syosset, NY
Cindy Goldrich specializes in parenting children and teens with ADHD. She helps parents reduce arguing, stress, and chaos to help children reach their true potential. ...
26 Court St., Suite 1711 Brooklyn, NY
Dr. Jennifer Hope is a New York State licensed psychologist and certified school psychologist with a private practice primarily based in Brooklyn. She received her Ph.D. in Applied Developmental Psychology (School Psychology) from Teachers College, C...