2781 Shell Road Brooklyn, NY
MatchPoint NYC is your sports and fitness destination for the entire family. Spread across 120,000 sq. ft., our premier health and fitness complex features a cutting edge tennis facility that includes 9 indoor tennis courts. Additional features inclu...

319 4th Ave., (between 2nd & 3rd Street) Park Slope, NY
Our name, "ume ume", reflects the focus of our program and the importance of bringing everyone together (you = u + me), as we create and learn about our world through music and the arts....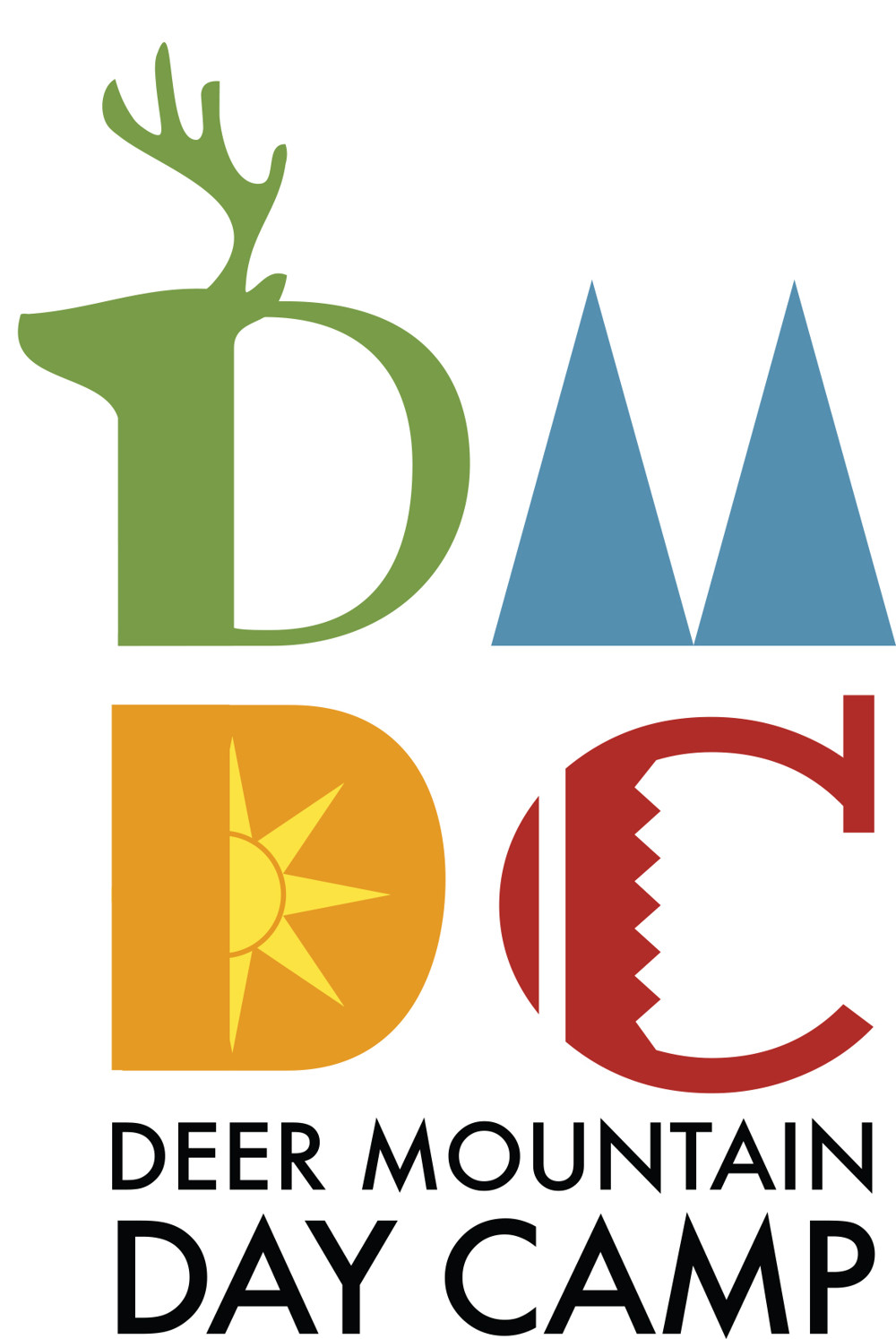 63 Call Hollow Road Pomona, NY
Under our insightful watch, campers ages 3-15 open up as themselves and have a blast as they enjoy a sleep away camp's range of activities, facilities, and staff, in a day camp setting. Private, air-conditioned, supervised transportation included....