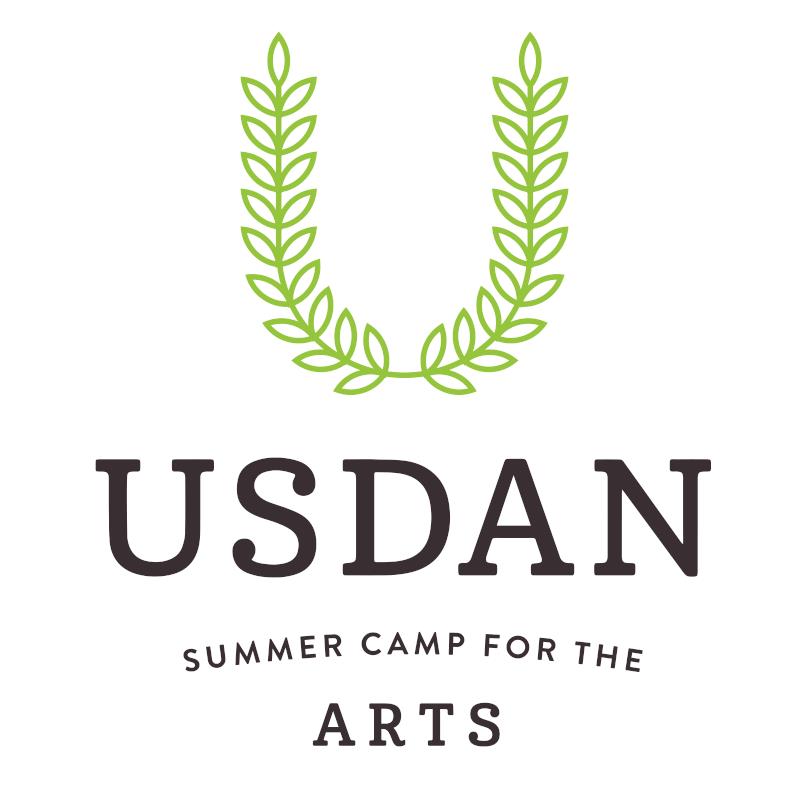 185 Colonial Springs Road Wheatley Heights , NY
Music - Art - Theater - Dance - Nature - Writing - Chess - Nature & Ecology - Swimming - Tennis Air-conditioned buses from most Queens and LI neighborhoods. Weekdays:3,4,or 7 weeks. ...
At YMCA summer camps, children learn leadership skills and develop self-confidence in a safe, accepting, and stimulating environment. They also build robots, go on field trips, shoot hoops, learn to swim, make new friends, and laugh all summer long!...