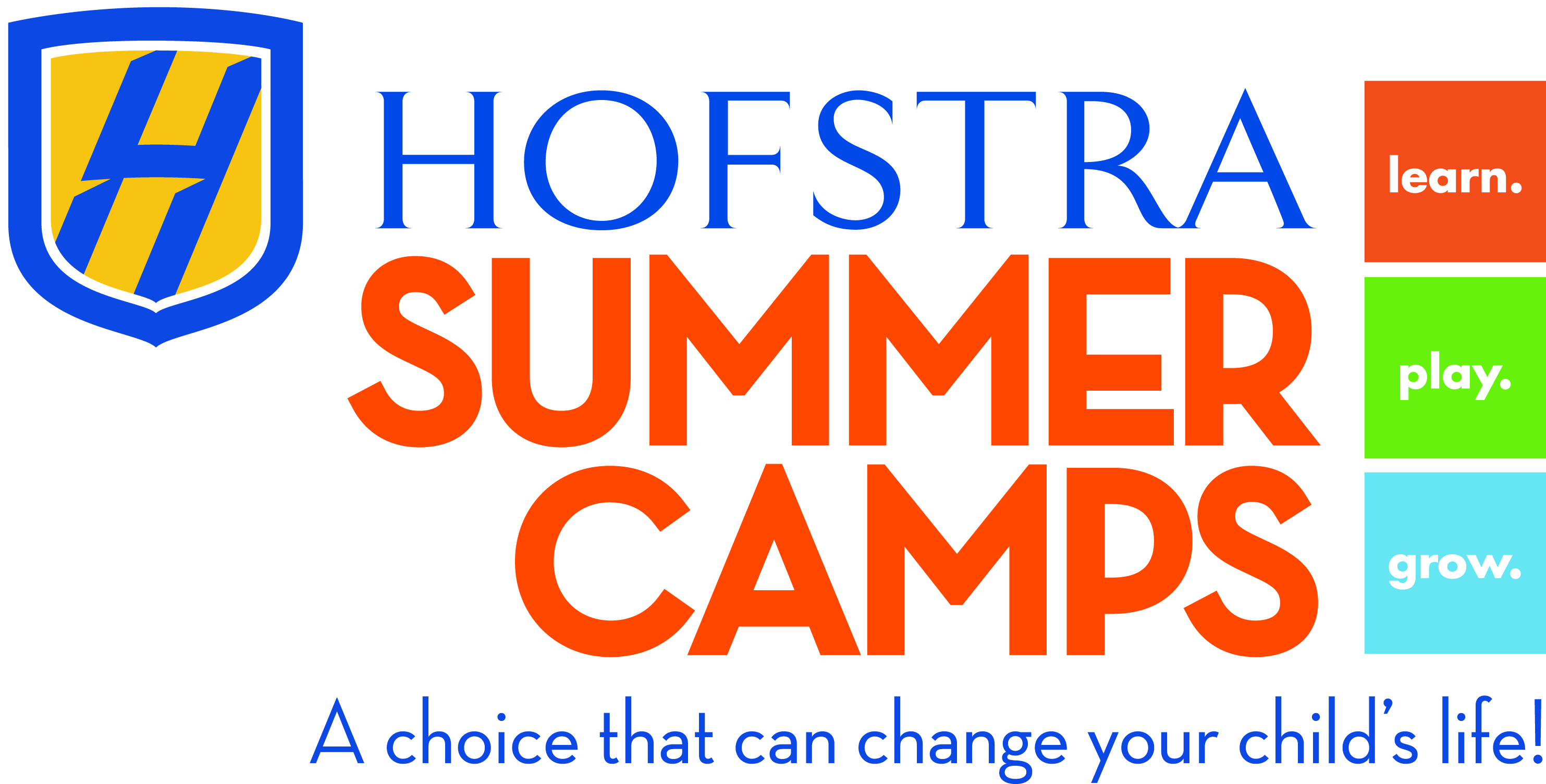 101 Oak St. Uniondale,
For more than 30 years, Hofstra Summer Camps has been providing fun and engaging summer programs for children aged K-12 in the New York Metropolitan area. Programs are offered in one and two week sessions for up to seven weeks over the summer. Hofstr...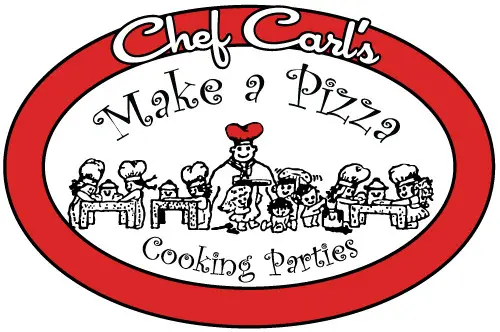 Viola you'll have a, "Make A Pizza Party" guaranteed to deliver life –long memories for all who attend. .Chef Carl does a remarkable job of making the whole experience very enjoyable for the children, parents and guest. For over twenty-five years his...