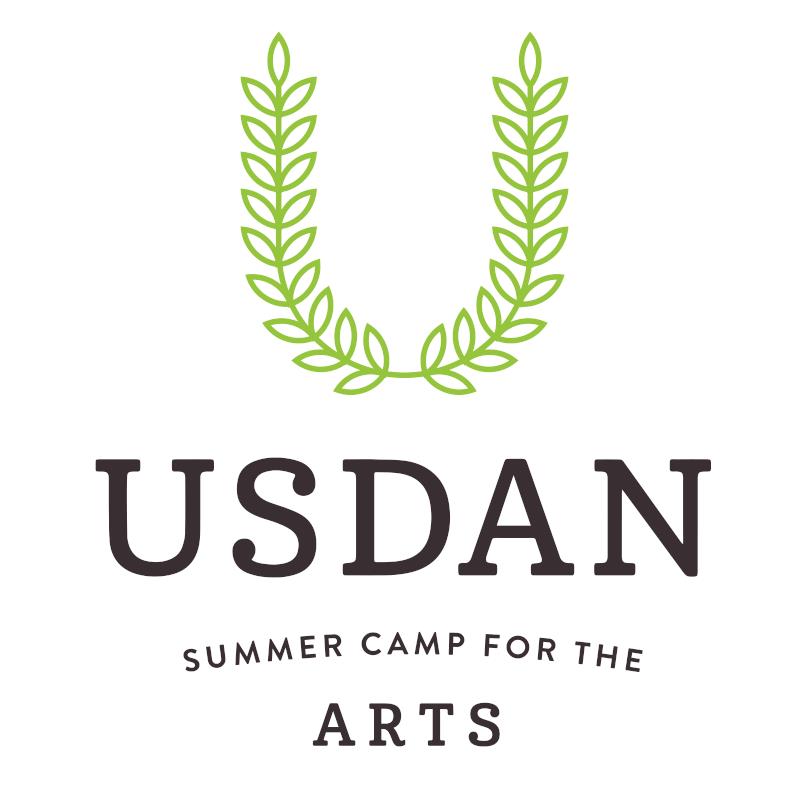 185 Colonial Springs Road Wheatley Heights , NY
Music - Art - Theater - Dance - Nature - Writing - Chess - Nature & Ecology - Swimming - Tennis Air-conditioned buses from most Queens and LI neighborhoods. Weekdays:3,4,or 7 weeks. ...

66 West 12th Street New York, NY
At The New School's Open Campus, students from grades 2–12 discover weekend and summer programs that broaden their minds and brighten their future. Explore art and design with world-renowned Parsons School of Design and music through Mannes Prep's Mu...