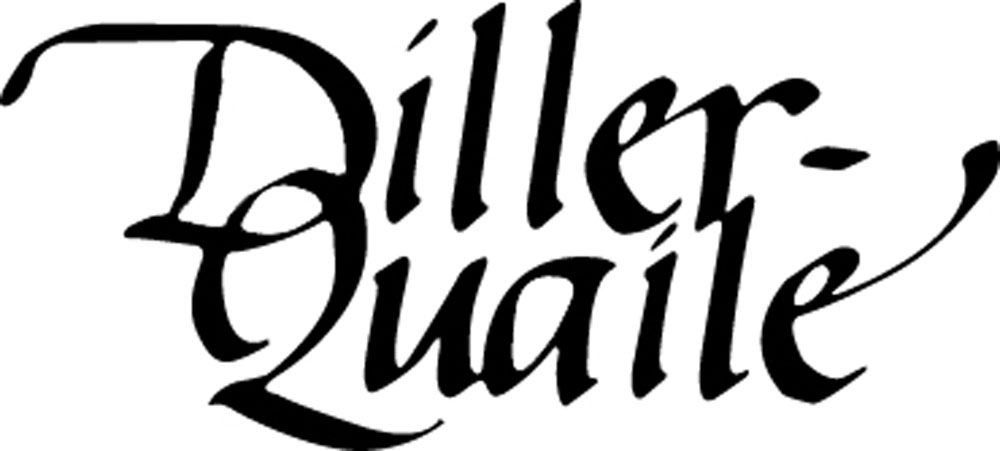 24 E. 95th St. (between Madison and Fifth avenues) New York, NY
The Diller-Quaile School of Music was founded in 1920 by pianists Angela Diller and Elizabeth Quaile. Since the School?s founders believed that the capacity for understanding and creating music exists in everyone, it was essential that their music sc...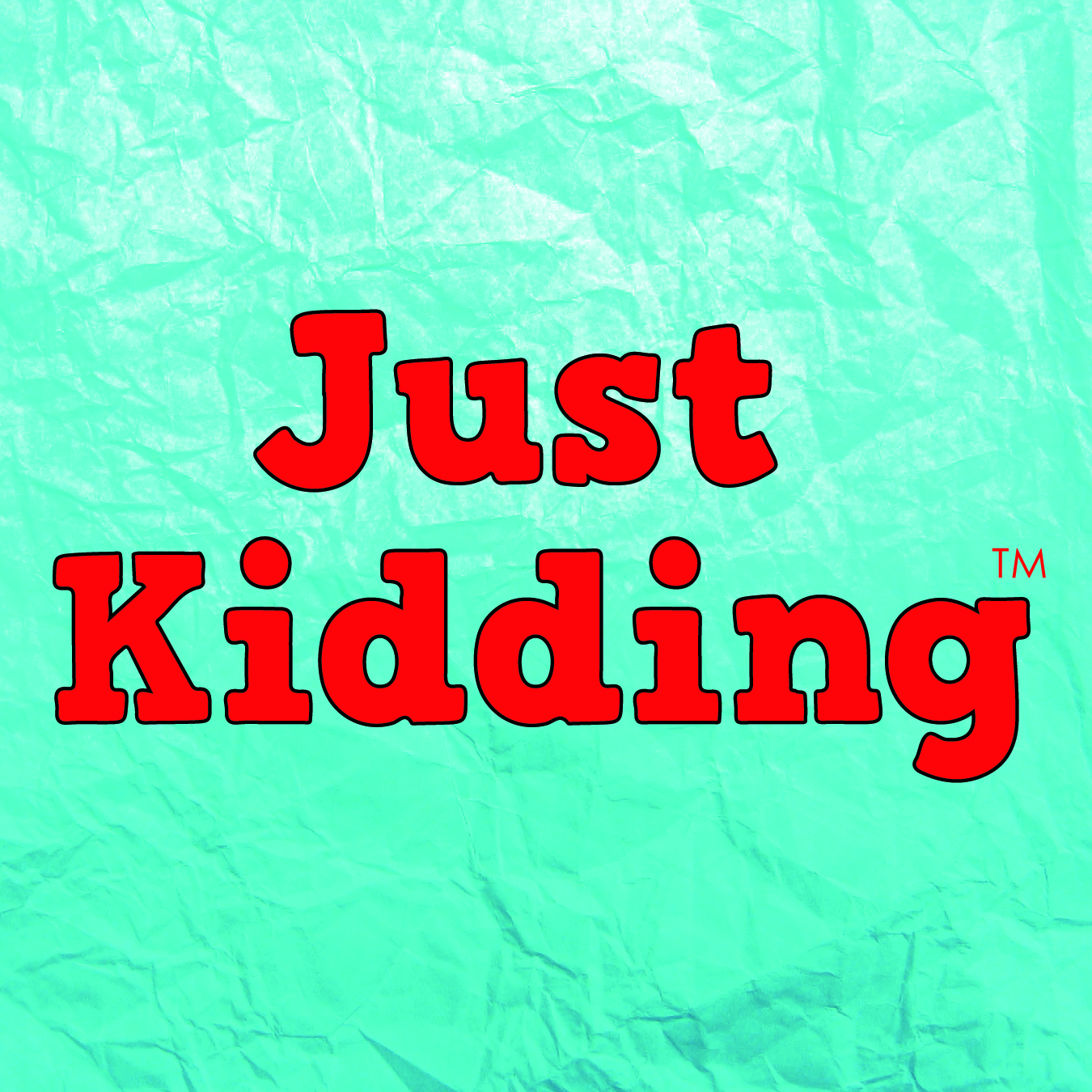 2537 Broadway New York, New York
Introduce Your Children to the Arts with the Best Family Entertainment Every Weekend! Just Kidding at Symphony Space offers one of the most exciting, value-driven, and easily accessible family entertainment series in New York City. Located just ...