101 East 56th Street New York, NY
The Child Mind Institute's clinical practice is dedicated to providing the highest quality evidence-based care to children and families faced with mental health and learning disorders. We are committed to making treatment accessible and parent-friend...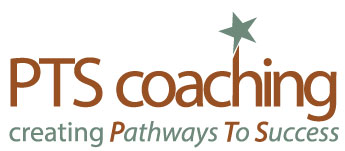 89 Melanie Lane Syosset, NY
Cindy Goldrich specializes in parenting children and teens with ADHD. She helps parents reduce arguing, stress, and chaos to help children reach their true potential. ...