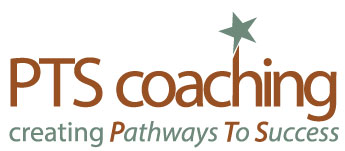 89 Melanie Lane Syosset, NY
Cindy Goldrich specializes in parenting children and teens with ADHD. She helps parents reduce arguing, stress, and chaos to help children reach their true potential. ...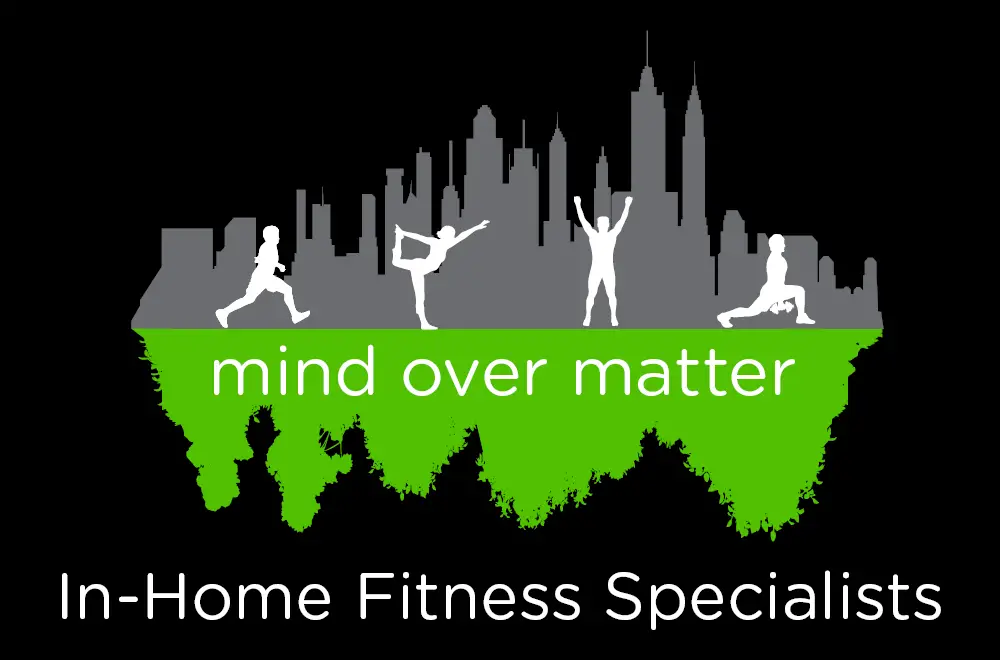 Mind Over Matter Health and Fitness was founded to provide busy NYC moms a service to integrate fitness into their daily lives. M.O.M's mission is to provide certified pre-natal and postpartum fitness instructors specializing in areas such as persona...
101 East 56th Street New York, NY
The Child Mind Institute's clinical practice is dedicated to providing the highest quality evidence-based care to children and families faced with mental health and learning disorders. We are committed to making treatment accessible and parent-friend...