Little Optics is the only Optical In Queens that specializes in Children's eyewear, we provide services to adults as well. Our office provides first class eyecare to our clients. We are not new to this industry. We've been providing first cla...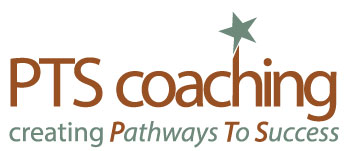 Cindy Goldrich specializes in parenting children and teens with ADHD. She helps parents reduce arguing, stress, and chaos to help children reach their true potential. ...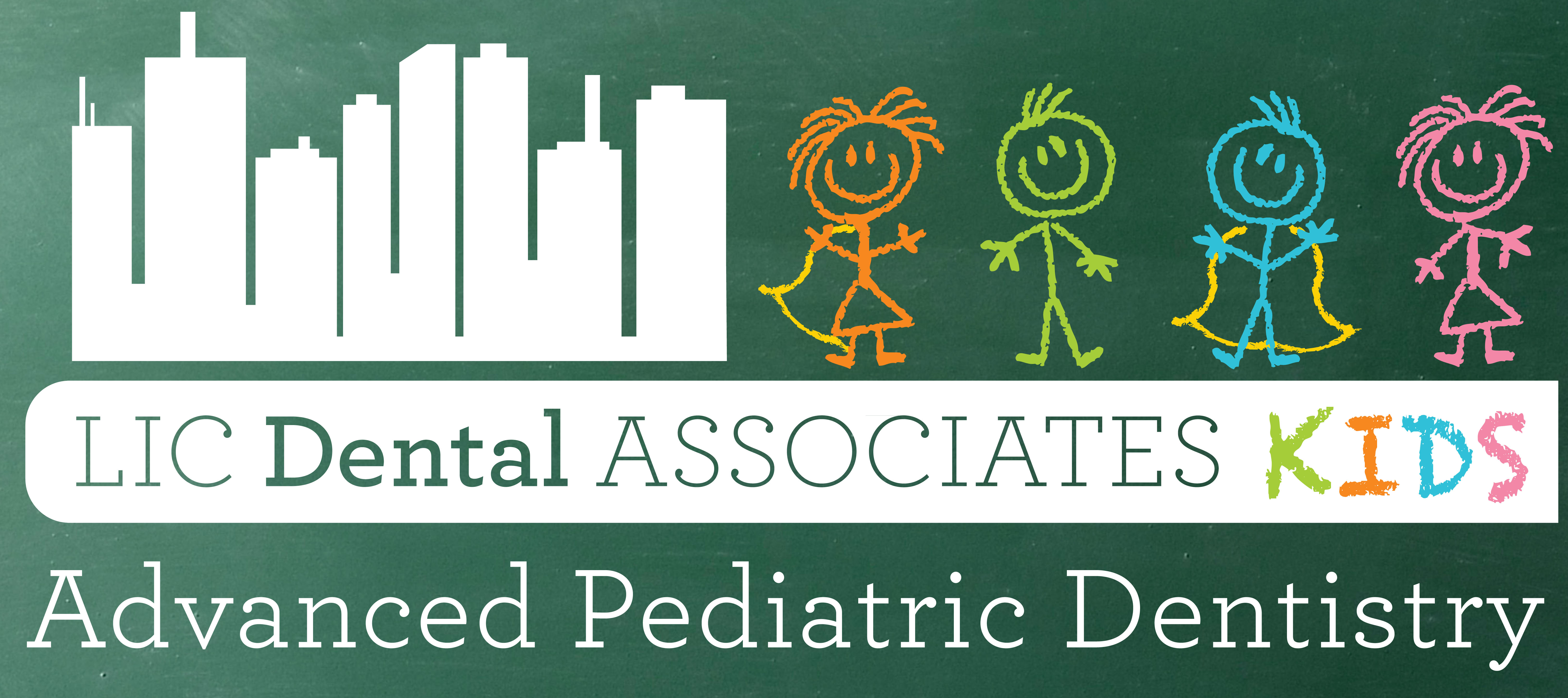 Long Island City Dental associates has redesigned the patient experience to create a dental practice that provides comprehensive, personalized, and quality care in a relaxing and stress free ambiance....