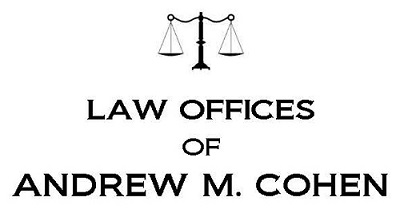 In order to legally protect loved ones with disabilities, a comprehensive estate plan must consider several factors. Andrew Cohen's vast professional and personal experience can help you achieve your objectives, regardless of the size of your estate....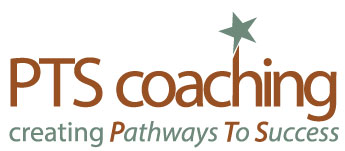 89 Melanie Lane Syosset, NY
Cindy Goldrich specializes in parenting children and teens with ADHD. She helps parents reduce arguing, stress, and chaos to help children reach their true potential. ...
Vella Consulting, Inc is dedicated to finding the right solution for you and your child to provide hope when traditional or current alternative paths have not been successful. Continuous support and carefully invidiualized care is our mission so we c...