1395 Lexington Ave. New York, NY
In addition to building stronger bodies and helping young athletes make new friends, our sports programming is designed to develop life skills such as resilience, mental focus, confidence, teamwork and problem solving. Many of our basketball coaches ...

334 Amsterdam Ave. New York, NY
JCC Manhattan is the place to be after school, with classes in STEM, martial arts, sports, aquatics, culinary arts, performing arts, and much more! As part of our Clubhouse enrichment program, we offer pick-up service from a number of Upper West Side...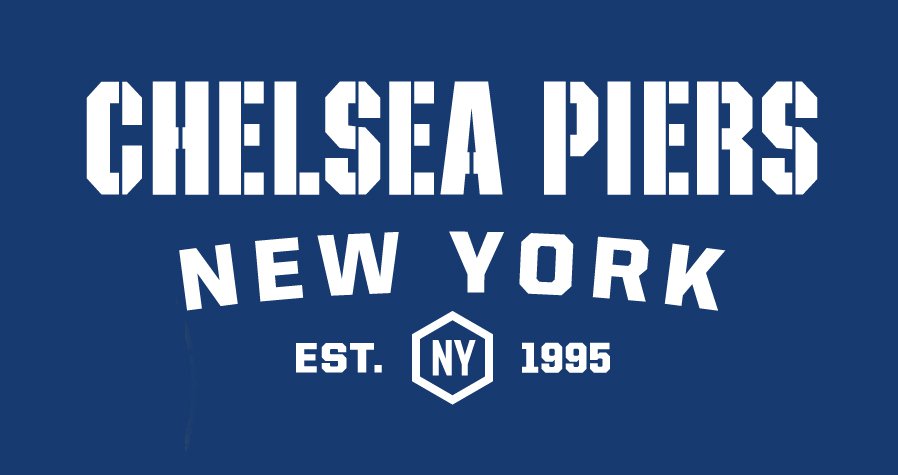 West 23rd Street and Hudson River Park NYC, NY
Need a place to play? Chelsea Piers is NYC's most popular destination to learn, practice, play and compete in 25+ different sports. The 28-acre sports village is located on three historic Hudson River piers, providing the city's best instructional pr...