1395 Lexington Avenue New York, NY
92Y Gymnastics strives to create a strong foundation for children to learn, and if desired even compete, in gymnastics and parkour. We strive to give all young athletes a safe place to build self-confidence, self-discipline, dedication and pride that...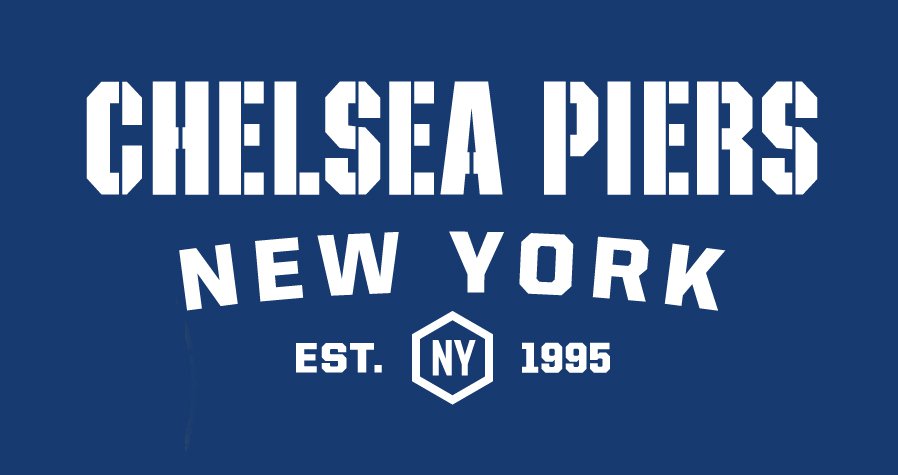 West 23rd Street and Hudson River Park NYC, NY
Need a place to play? Chelsea Piers is NYC's most popular destination to learn, practice, play and compete in 25+ different sports. The 28-acre sports village is located on three historic Hudson River piers, providing the city's best instructional pr...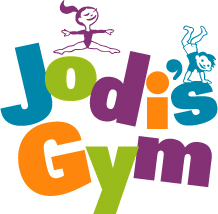 244 E. 84th St. Manhattan, NY
These are some of the many reasons why we are THE place to bring your child to fall in love with the joy of gymnastics and movement. Hundreds of thousands of children have cartwheeled with us. We work relentlessly to provide the best experience f...