4590 Palisades Center Drive, level 4 of the Palisades Center West Nyack, NY
Get ready to experience the World's tallest indoor ropes course standing 85 feet tall. Palisades Climb Adventure combines the thrill of challenge with fun for the whole family! Located indoors on 4th Level of the Palisades Center Mall, we're open dai...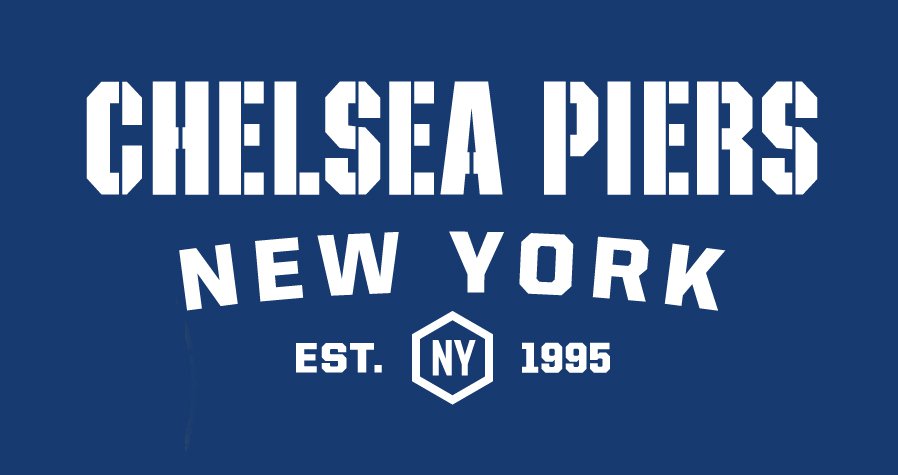 West 23rd Street and Hudson River Park NYC, NY
Need a place to play? Chelsea Piers is NYC's most popular destination to learn, practice, play and compete in 25+ different sports. The 28-acre sports village is located on three historic Hudson River piers, providing the city's best instructional pr...