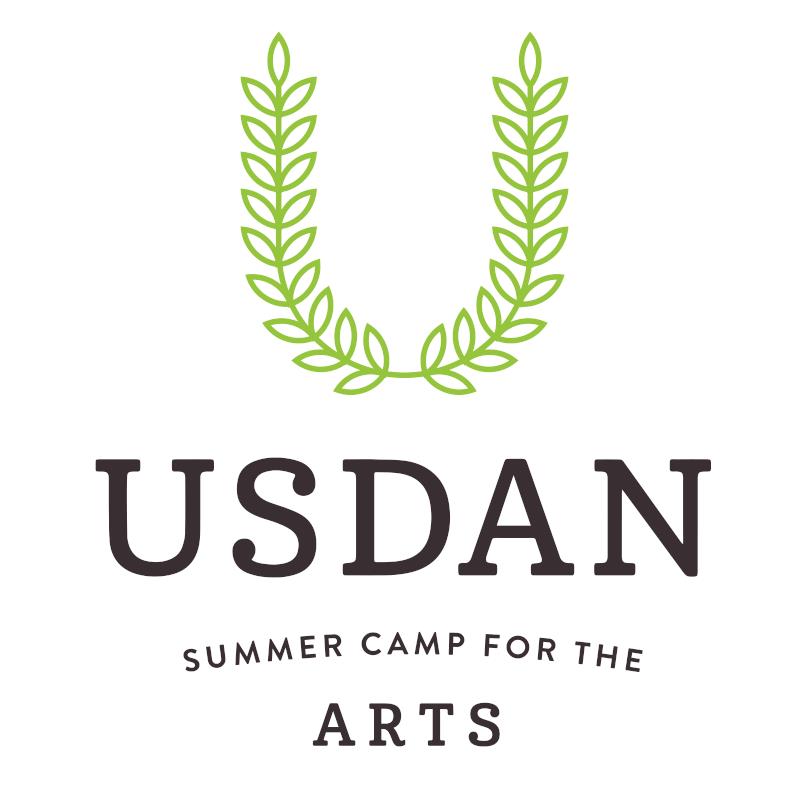 185 Colonial Springs Road Wheatley Heights , NY
Music - Art - Theater - Dance - Nature - Writing - Chess - Nature & Ecology - Swimming - Tennis Air-conditioned buses from most Queens and LI neighborhoods. Weekdays:3,4,or 7 weeks. ...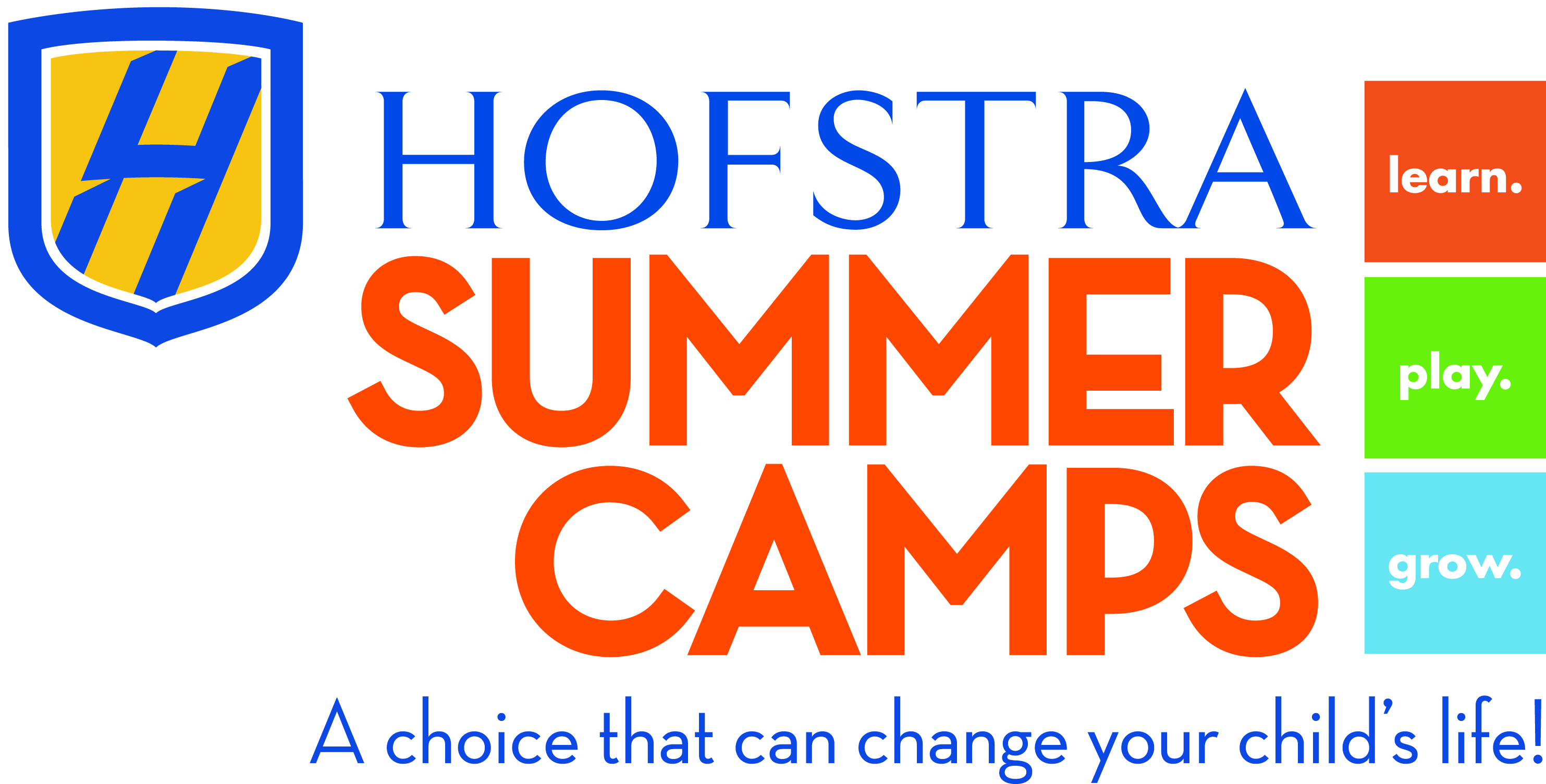 101 Oak St. Uniondale,
For more than 30 years, Hofstra Summer Camps has been providing fun and engaging summer programs for children aged K-12 in the New York Metropolitan area. Programs are offered in one and two week sessions for up to seven weeks over the summer. Hofstr...
At YMCA summer camps, children learn leadership skills and develop self-confidence in a safe, accepting, and stimulating environment. They also build robots, go on field trips, shoot hoops, learn to swim, make new friends, and laugh all summer long!...