M.A.T.S.S. Kids' Gym provides children with A Rainbow of Programs all under one roof to play, learn and grow. Children ages 3 months through 12 years are welcome at M.A.T.S.S. We offer Baby, Toddler and Separation classes (ages 7-30 months), whic...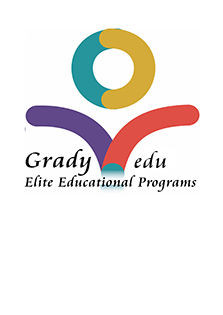 1399 Jerusalem Ave. N. Merrick,
All kids have great potential. Grady edu offers elite educational programs that can expand their learning and achieve personal educational goals. As they build skills and confidence, they explore new interests and passions through our elite e...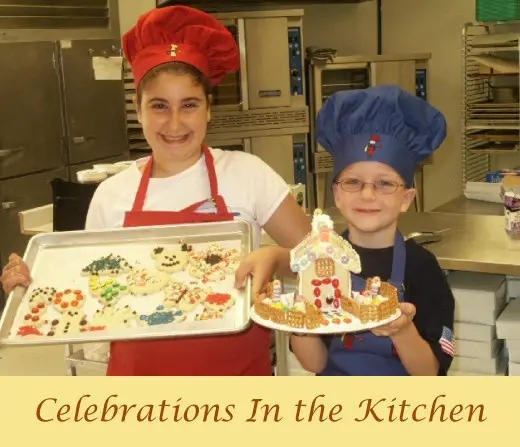 63 E. Old Country Road Hicksville, NY
Our very hand-on baking parties and classes are designed for everyone, with a special emphasis on what is fun and entertaining, yet builds self confidence and sparks creativity....