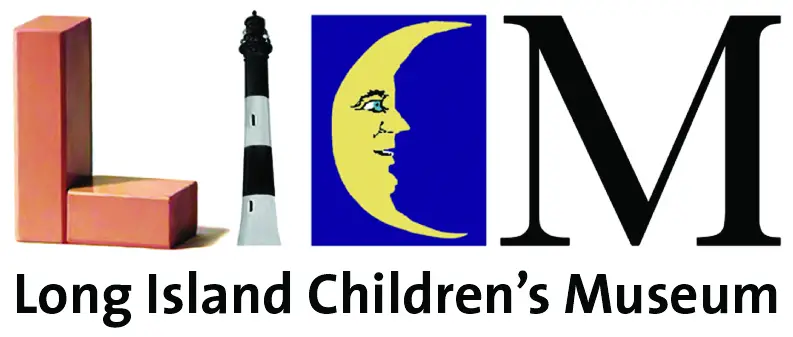 11 Davis Ave. Garden City, NY
Long Island Children's Museum "invites visitors of all ages, backgrounds, and abilities to explore freely, discover their passions, and appreciate the communities and world we share." With that mission in action every day, LICM welcomes families wit...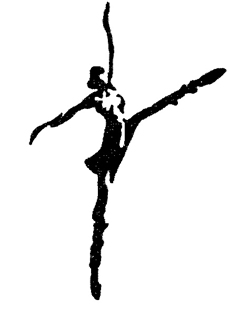 1865 Wantagh Ave Wantagh, NY
The Marianne Anderson School of Dance was established in 1973 by Marianne Anderson-Santilli. We have proudly served Wantagh and its surrounding communities for forty-two years! Dancers here blossom in our warm, family-like atmosphere where every danc...