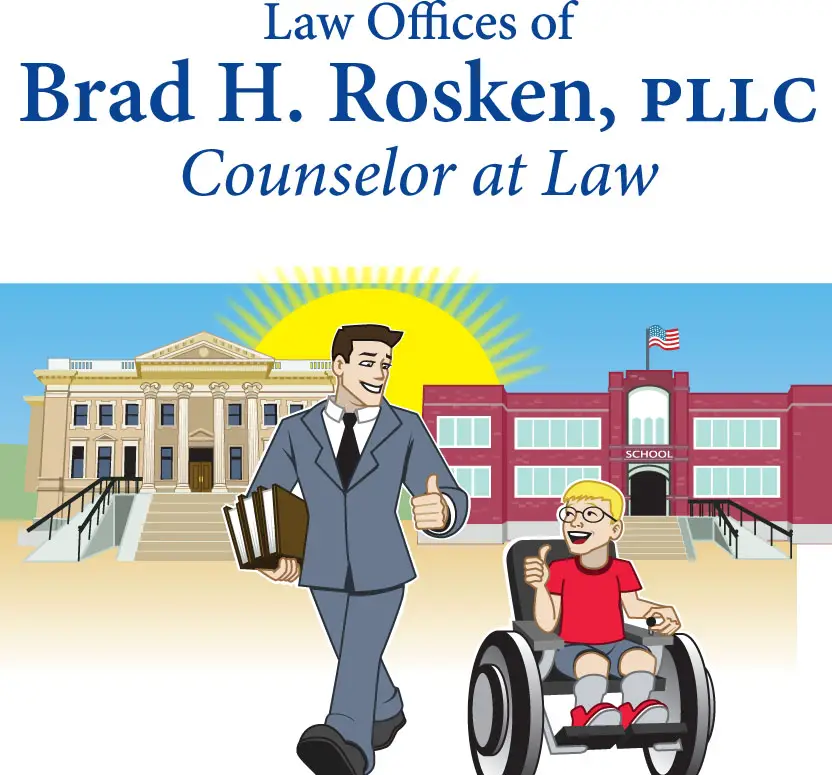 534 Broadhollow Road, suite 275 Melville, New York
School districts consult their attorneys, why shouldn't you? Mr. Rosken is an experienced trial attorney; he is also a parent of a child with special needs. He will counsel you and develop the most effective strategy to achieve your goals of obtainin...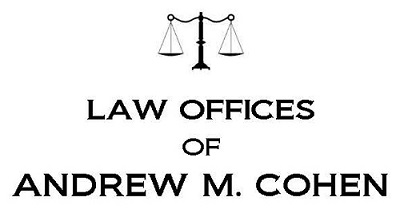 In order to legally protect loved ones with disabilities, a comprehensive estate plan must consider several factors. Andrew Cohen's vast professional and personal experience can help you achieve your objectives, regardless of the size of your estate....