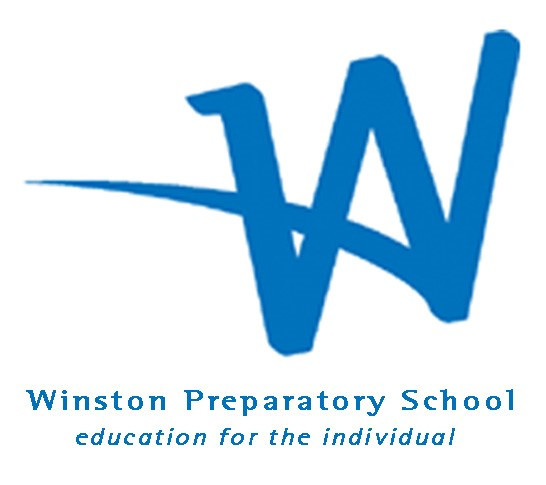 30 Deforest Road Dix Hills, NY
Winston Preparatory School is a highly individualized and responsive setting for students in grades 3 through 12 with learning differences such as dyslexia, nonverbal learning disabilities, expressive or receptive language disorders and executive fun...
Since 1988, Alternatives For Children, has been at the forefront in providing educational experiences to a broad spectrum of children from across Long Island. Our Child Day Care program, Nursery School, Universal Pre-Kindergarten, and Special Educati...