Since 1988, Alternatives For Children, has been at the forefront in providing educational experiences to a broad spectrum of children from across Long Island. Our Child Day Care program, Nursery School, Universal Pre-Kindergarten, and Special Educati...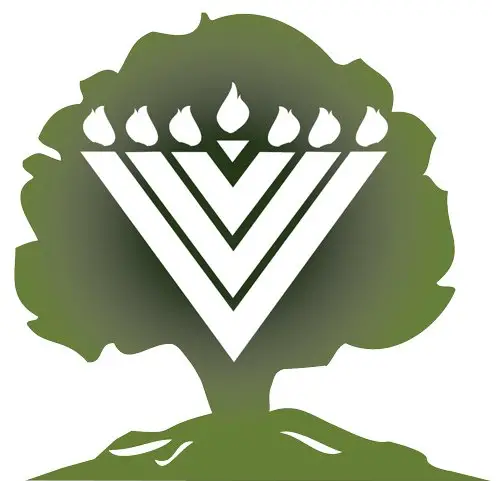 1447 Cedar Swamp Road Glen Head, NY
The Brownstein Special Ed Hebrew School offers a unique approach to Jewish learning. Aside from being the first Hebrew school of its kind to open in the United States, it was founded in conjunction with various families of children with special need...

750 Hicksville Road Seaford, NY
The Hagedorn Little Village School, Jack Joel Center for Special Children (HLVS) is a publicly funded, not-for-profit school highly regarded for providing outstanding educational and therapeutic services for children with developmental disabilities....