COLLABORATION, CARING, CHARACTER,COMMUNITY,SOMETHING FOR EVERYONE We are a leading non-profit organization working daily to improve lives through programs and services that nurture youth, foster healthy living and inspire social responsibility. We...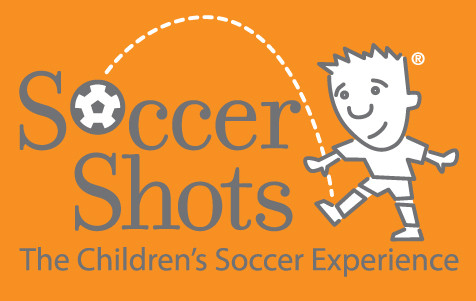 171 Eileen Way Syosset, NY
As the premier Children's Soccer Experience, our mission is clear – at Soccer Shots Long Island West, we aim to positively impact children's lives. Soccer Shots is the leader in youth soccer development for children ages 2-8. Our program is offere...