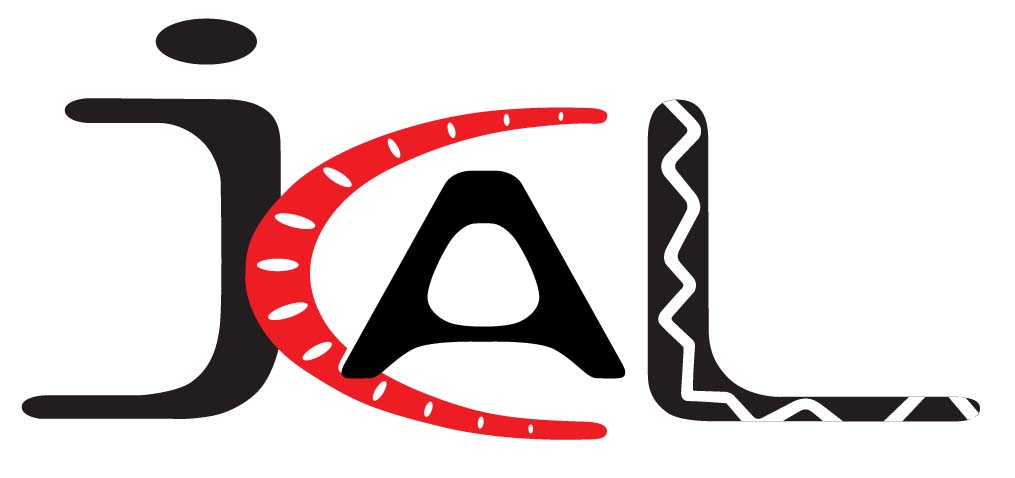 161-04 Jamaica Ave. Jamaica, NY
AN INTRODUCTION For over four decades, the Jamaica Center for Arts & Learning (JCAL) has served as an arts oasis in a section of New York City where cultural opportunities are extremely limited. Created in 1972 as part of an effort to revitalize J...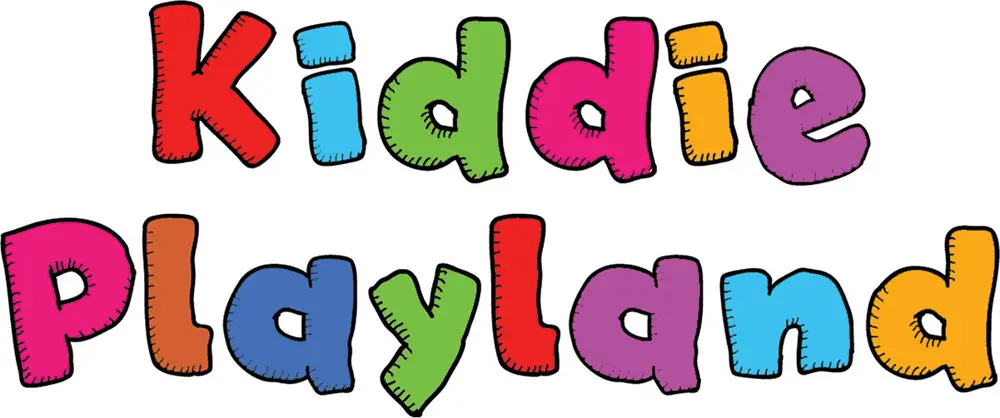 310 Hillside Ave. Williston Park, NY
Kiddie Playland has been serving children in the Williston Park community for the last 2 years. Our certified dedicated and caring teachers love working with children and their families. The preschool program is designed for ages 18 months - 3 yea...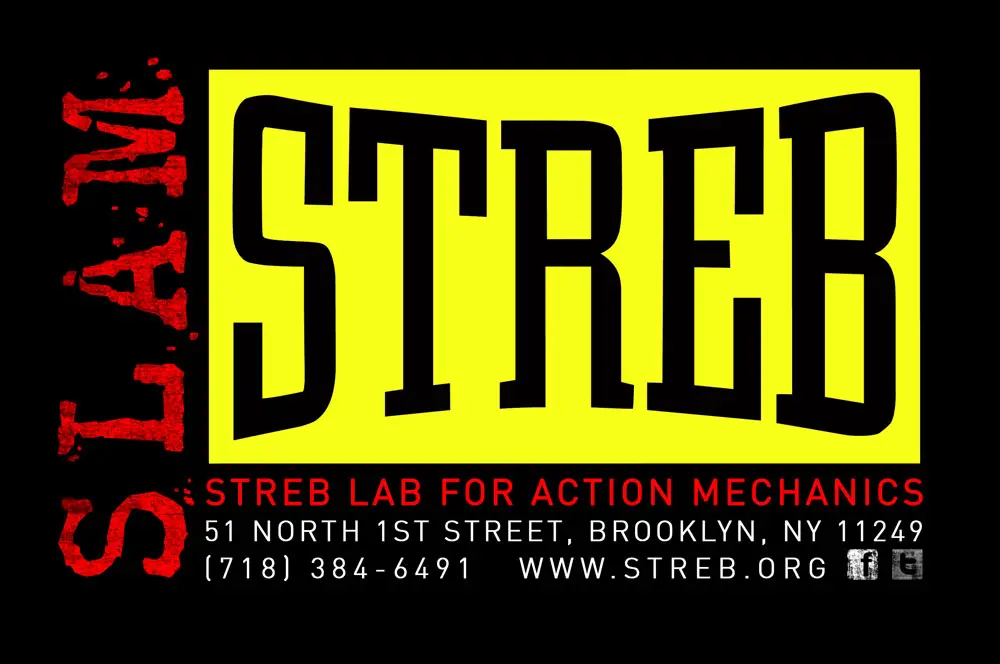 51 N. 1st St. Brooklyn, NY
Come take ACTION classes or book a party at the STREB Lab for Action Mechanics (SLAM) the home of MacArthur Foundation "Genius Award" winning Action Architect Elizabeth Streb and the STREB Extreme Action Company. ...