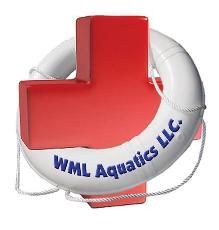 PO Box 128 Mahopac , NY
WML Aquatics LLC specializes in Instructor level classes as well as base level American Red Cross Classes. If you are already certified in base level, lifeguarding, CPR, 1st Aid etc. and now want to teach those classes, we offer the instructor class...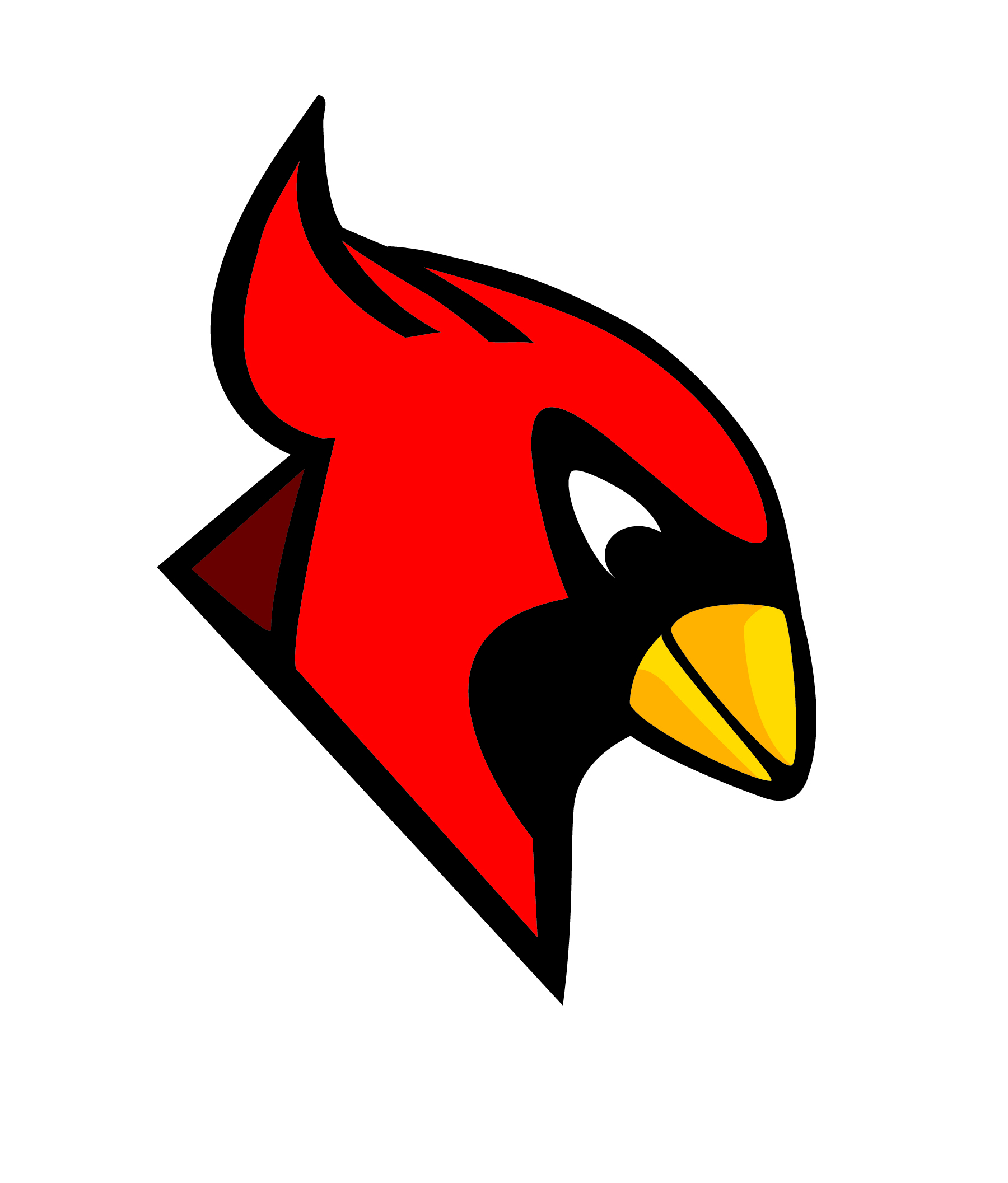 406 E. 91st St.
The Cardinal Swim School swim lesson program at the Convent of the Sacred Heart will teach and provide swimmers of all abilities how to learn to swim in a positive, supportive, and fun learning environment. The Cardinal Swim School provide opportuni...