775 Park Ave., suite 340 Huntington, NY
The Tooth Pillow Dentistry is a group of board-certified pediatric dentists and dentist anesthesiologists that work together to safely provide dental treatment while your child "sleeps". We provide this service for children who cannot be treated in ...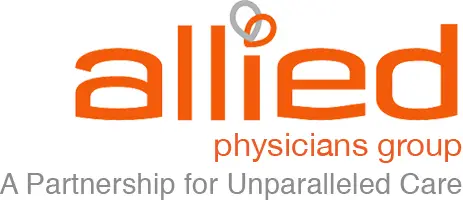 3 Huntington Quadrangle Melville, New York
The more than 120 physicians that comprise Allied Physicians Group are among the top pediatricians throughout Long Island, New York City, Westchester County, the Hudson Valley, and beyond. When you bring your children to an Allied pediatric practice,...
877 Stewart Ave., Suite 3 Garden City,
Welcome to Mesbah OB/GYN. We are dedicated to providing the highest quality health care to women of all ages. In this day and age of large impersonal medical groups, our goal is to maintain a personal connection with our patients. For over 20 years D...