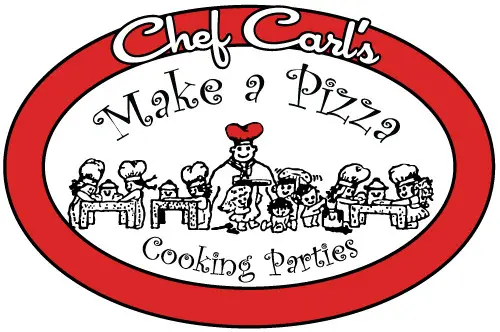 Viola you'll have a, "Make A Pizza Party" guaranteed to deliver life –long memories for all who attend. .Chef Carl does a remarkable job of making the whole experience very enjoyable for the children, parents and guest. For over twenty-five years his...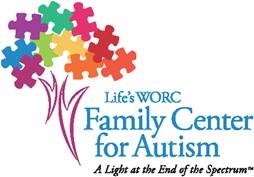 1501 Franklin Ave., Garden City,
Finally, there's a place where you can find innovative classes and clubs for your loved one with autism… and support, guidance and understanding for your whole family. A place where you can feel at home… where you can relax, talk to others and forge ...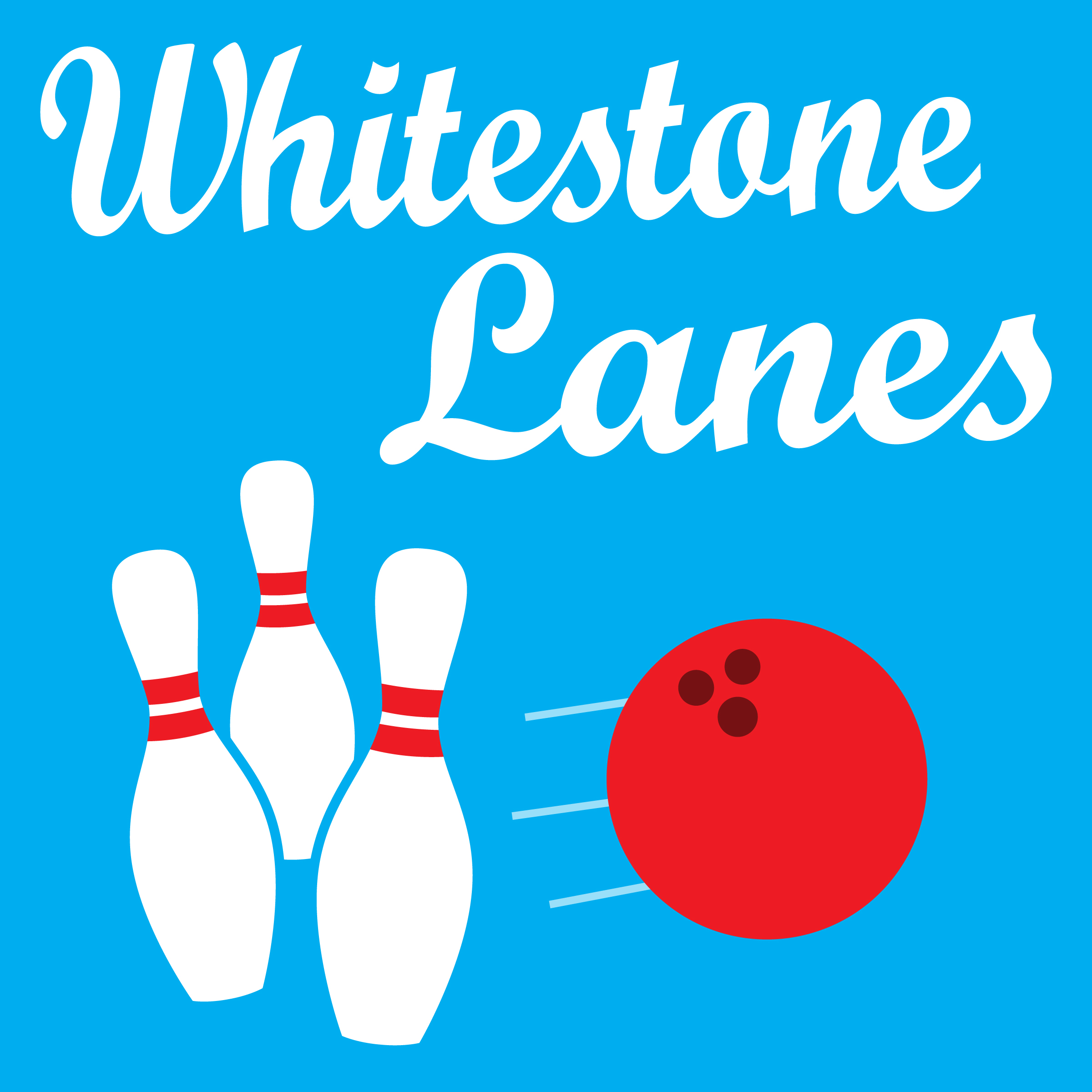 30-05 Whitestone Expressway Flushing, NY
For more than 55 years, Whitestone Lanes has been family owned and operated. We offer bowling leagues for adults and children of all ages. Starting Saturday mornings @10am the bowling center is offering The Walking Dead Bowling Club. Here children ag...