Comprehensive Consultation Psychological Services, P.C. is a group of school and neuro-psychologists, who diagnose and assess a variety of conditions in children and adults. We perform psychological, educational, neuropsychological, speech and langu...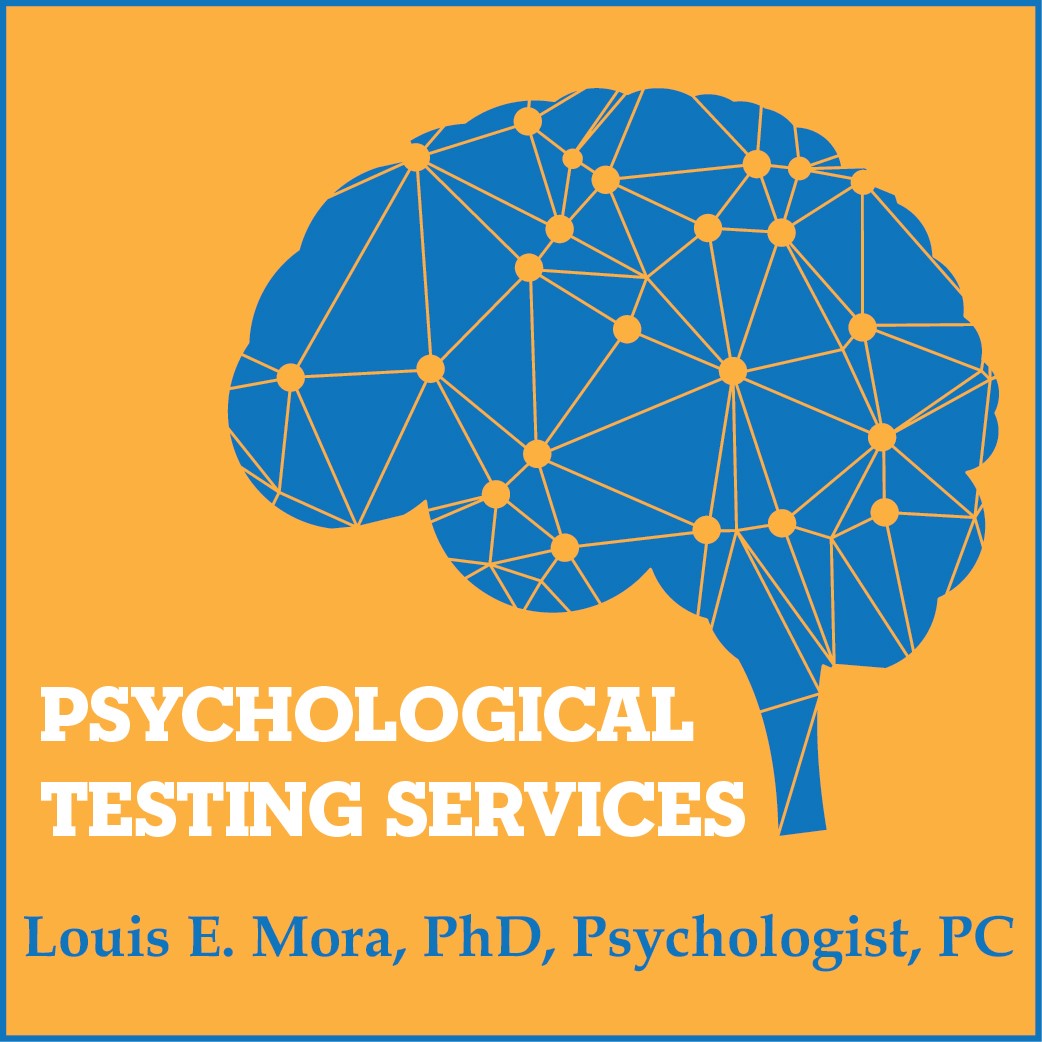 70 Glen Cove Road, suite 201 Roslyn Heights ,
Dr. Mora works with children and adults. He specializes in psychological testing, which helps improve diagnosing and treatment planning. Such testing includes neuropsychological testing, giftedness examinations, and evaluating for the presence of psy...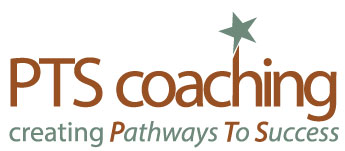 89 Melanie Lane Syosset, NY
Cindy Goldrich specializes in parenting children and teens with ADHD. She helps parents reduce arguing, stress, and chaos to help children reach their true potential. ...