Comprehensive Consultation Psychological Services, P.C. is a group of school and neuro-psychologists, who diagnose and assess a variety of conditions in children and adults. We perform psychological, educational, neuropsychological, speech and langu...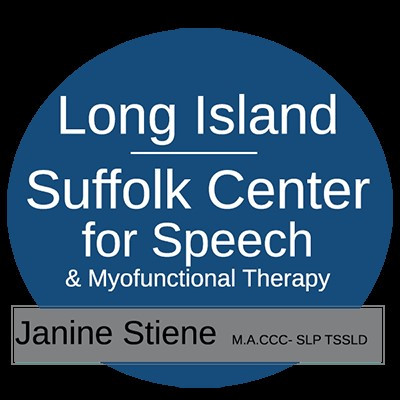 Locations across Suffolk and Nassau: Commack | East Yaphank | Farmingville | Jericho | Lake Success | Stonybrook | Wantagh ,
Janine Stiene, Speech-Language Pathologist, is owner and operator of The Suffolk Center for Speech & Myofunctional Therapy. Along with her group of therapists, she supports families and children across Long Island, specializing in PROMPT, feeding, my...