51 North 1st St. Brooklyn, NY
Come take ACTION classes or book a party at the STREB Lab for Action Mechanics (SLAM) the home of MacArthur Foundation "Genius Award" winning Action Architect Elizabeth Streb and the STREB Extreme Action Company. ...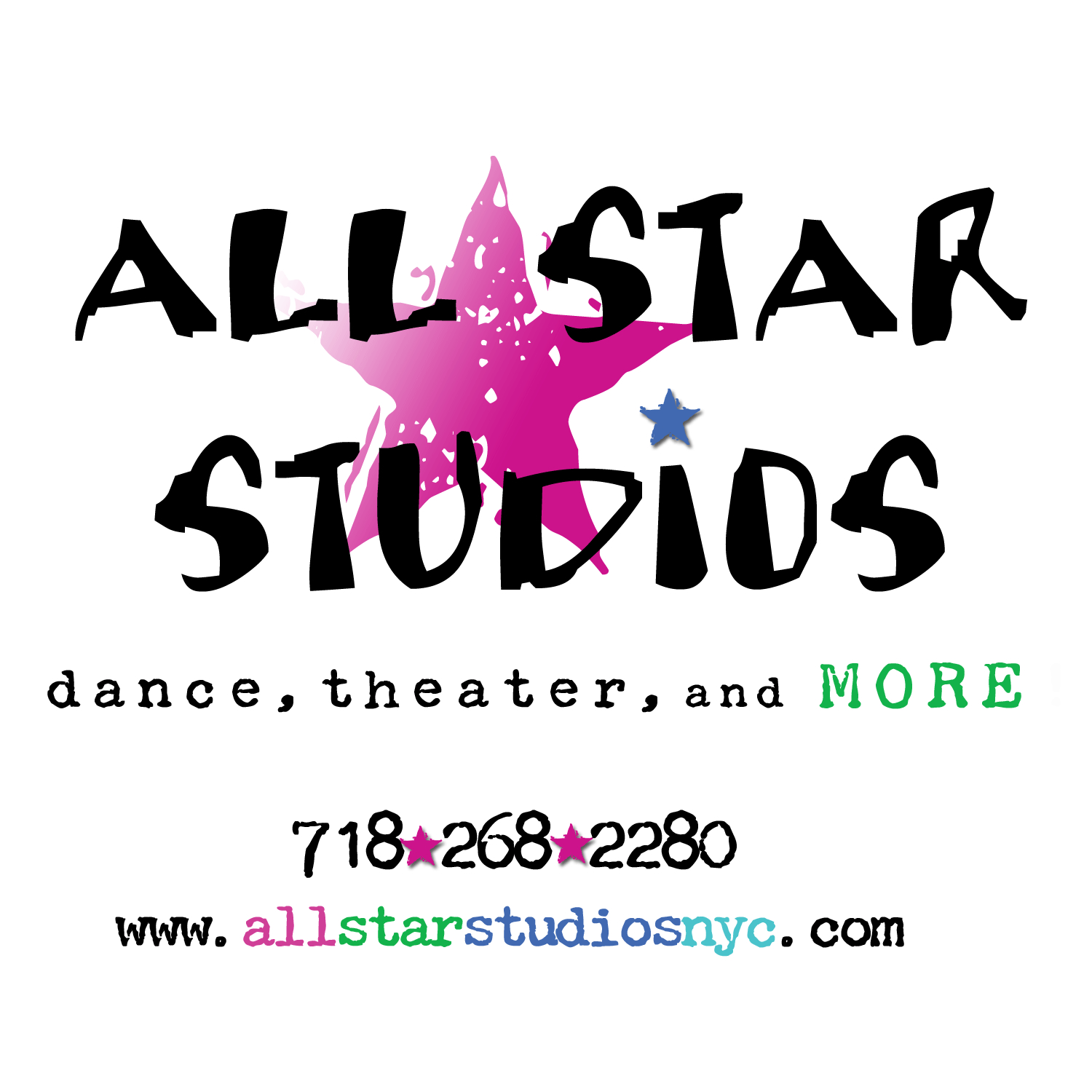 108-21 72nd Ave. (4th floor) Forest Hills, NY
Classes offered include Ballet, Jazz, Tap, Hip Hop, Theater, and Acrobatics for children starting at age 3 to Adults. Private classes and birthday parties also available. First trial class is Free!...
150-50 14th Road Whitestone, NY
Christy's Gymnastics, established in 1984, is a full service gymnastics school. We offer parent participation class for 1 ½ to 3 yr. old children, a Junior gym class for 3 ½ to 5 year old children, a recreational program, a mini team, and USA gymnast...