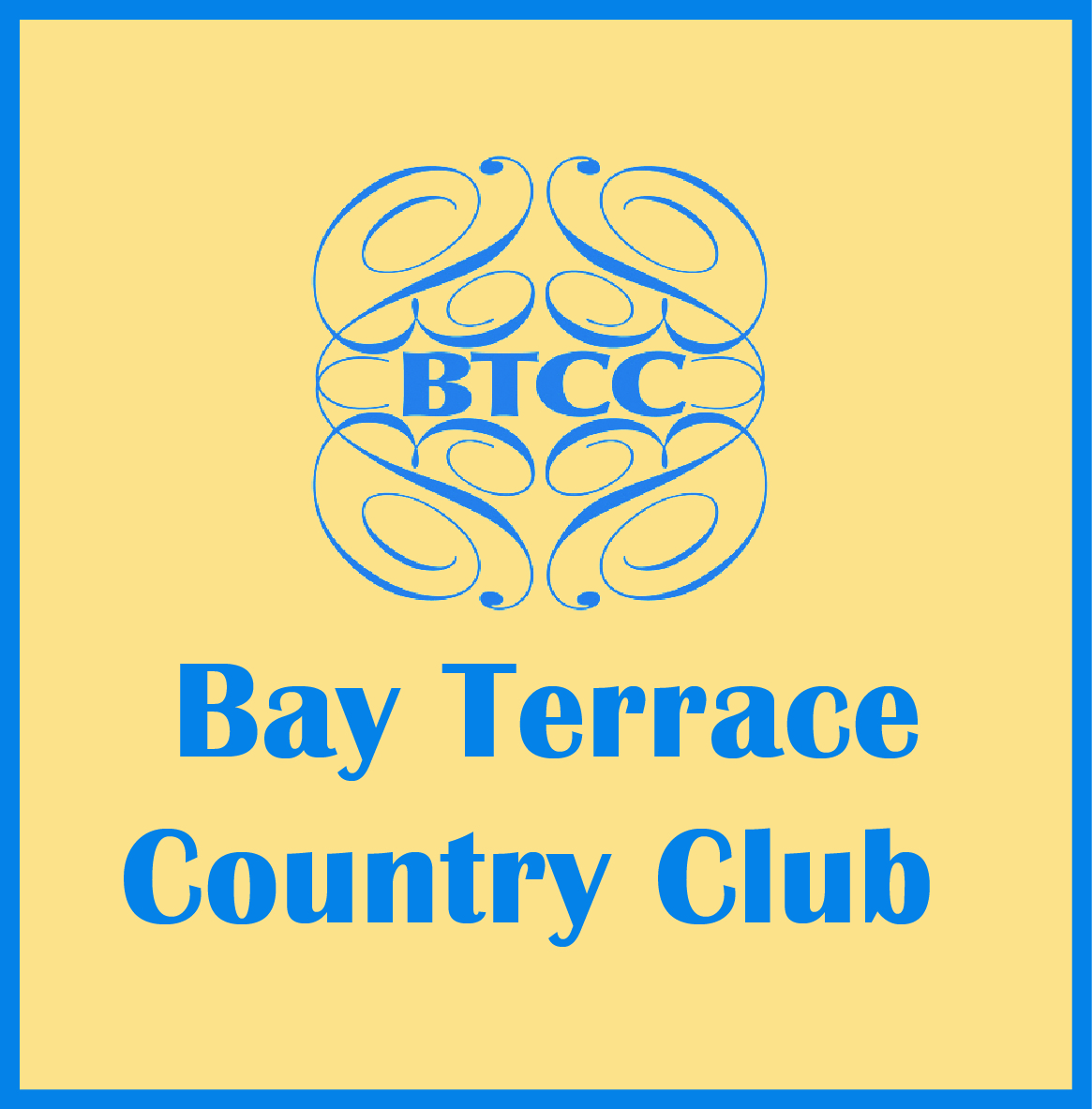 217-14 24th Ave. Bayside, NY
The Bay Terrace Country Club, overlooking Little Neck Bay, is the place to get for your family this summer. Enroll your child in our American Red Cross Learn to Swim Program or indulge in private swim lessons. Participate in water aerobics or aqua Zu...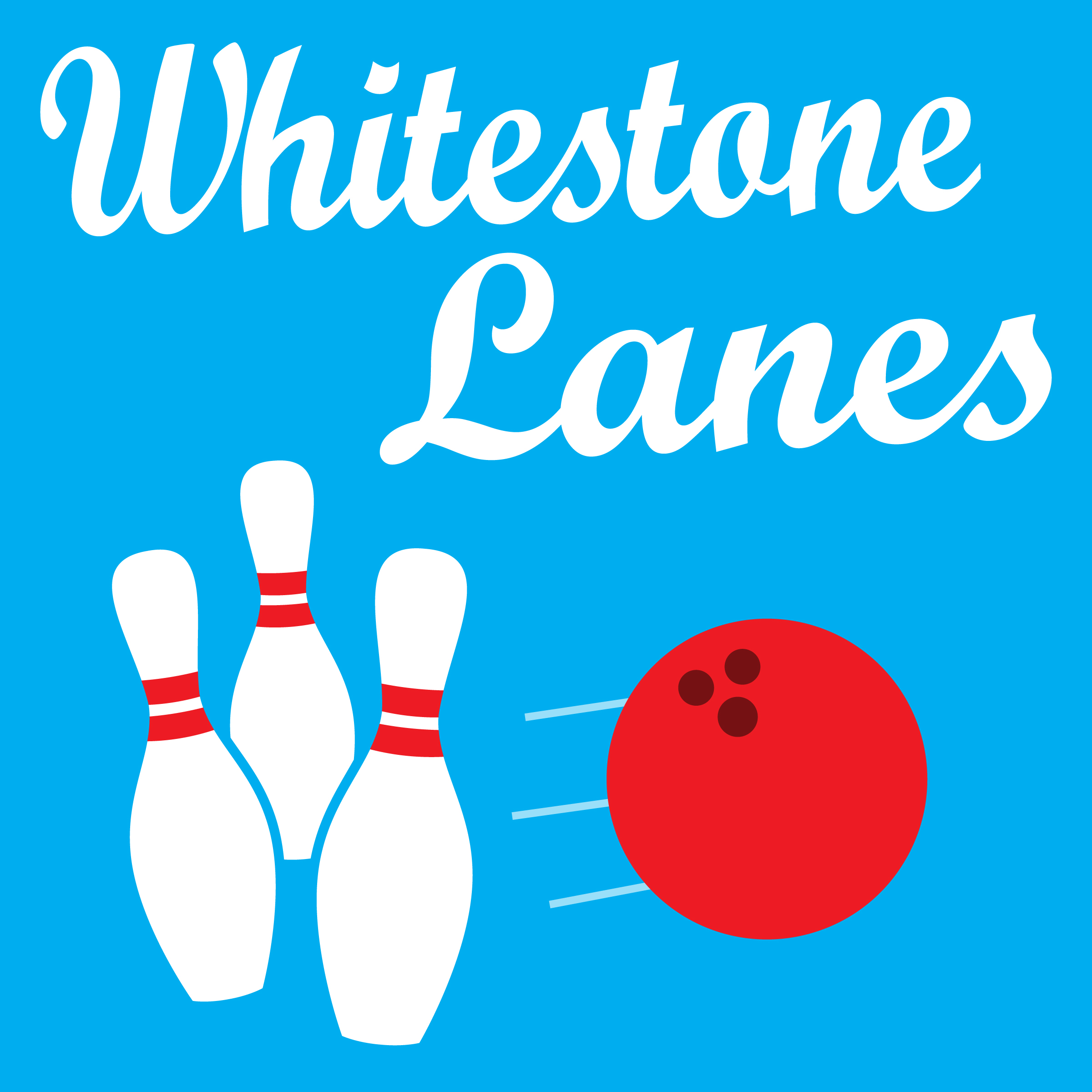 30-05 Whitestone Expressway Flushing, NY
For more than 55 years, Whitestone Lanes has been family owned and operated. We offer bowling leagues for adults and children of all ages. Starting Saturday mornings @10am the bowling center is offering The Walking Dead Bowling Club. Here children ag...
150-50 14th Road Whitestone, NY
Christy's Gymnastics, established in 1984, is a full service gymnastics school. We offer parent participation class for 1 ½ to 3 yr. old children, a Junior gym class for 3 ½ to 5 year old children, a recreational program, a mini team, and USA gymnast...