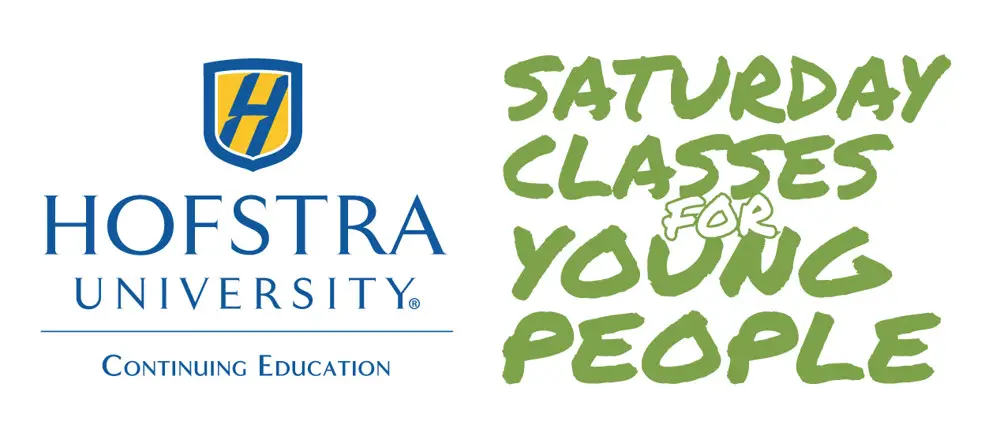 Saturday Classes for Young People wants your child to love learning. Our small classes provide individual attention and helps encourage students' curiosity - making them confident to ask questions. Winter and summer programs are six-week, while sprin...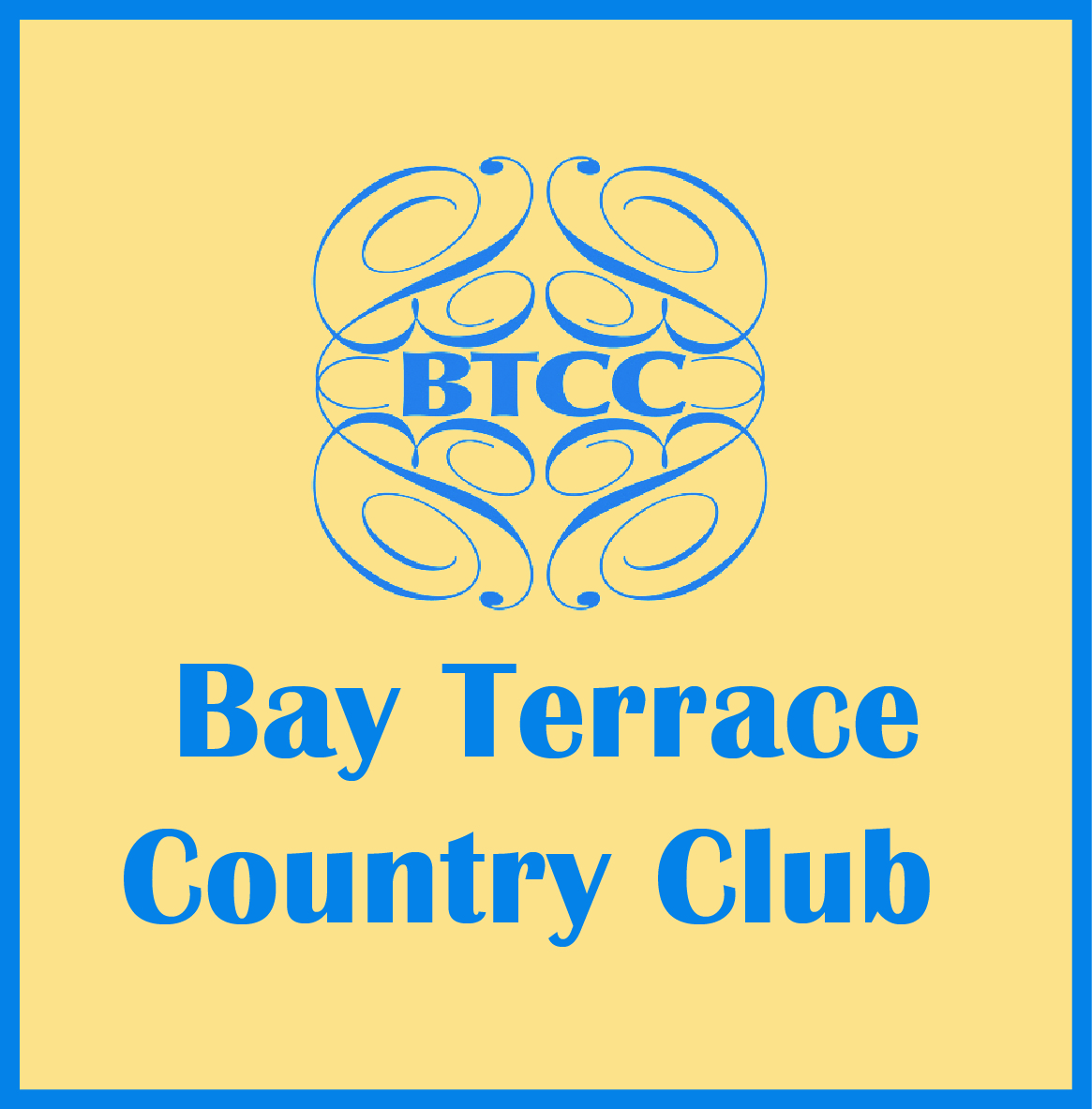 217-14 24th Ave. Bayside, NY
The Bay Terrace Country Club, overlooking Little Neck Bay, is the place to get for your family this summer. Enroll your child in our American Red Cross Learn to Swim Program or indulge in private swim lessons. Participate in water aerobics or aqua Zu...