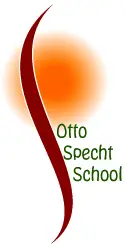 260 Hungry Hollow Road Chestnut Ridge , NY
At the Otto Specht School, we work to discover each child's path to lifelong learning, offering a variety of educational programs designed to meet the needs of students with developmental delays, social and sensory sensitivities, and learning challen...
211 Irving Ave Closter, NJ
At Lindgren Nursery School it is our mission to engage young children in direct and meaningful experiences with the natural world and other people. We encourage questions and exploration. We invite free expression through language, songs, drama, art,...