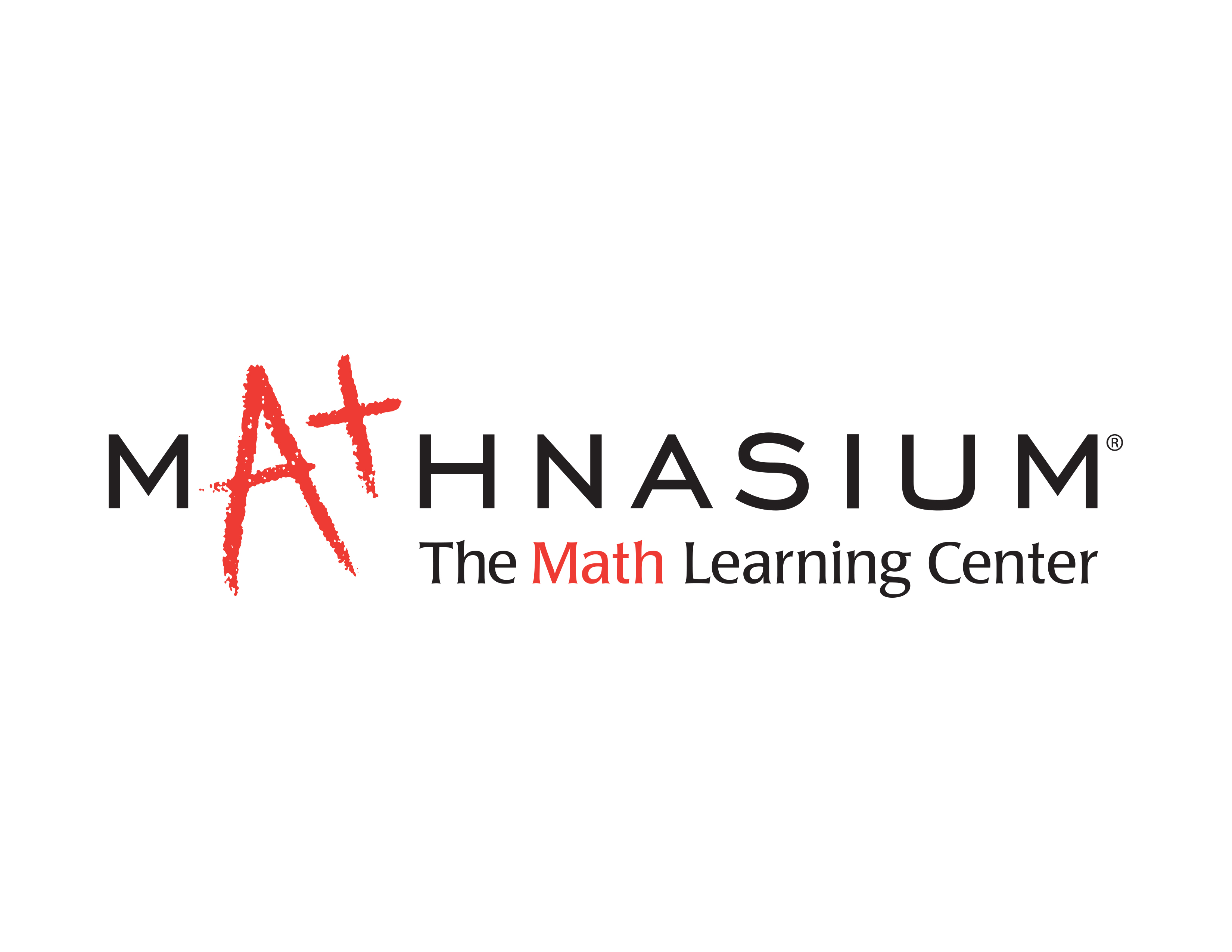 209B W. Route 59 Nanuet,
When math makes sense, kids leap way ahead – whether they started out far behind or already ahead in math. Our formula for teaching kids math, the Mathnasium Method™ has transformed the way kids learn math for over a decade across 700+ centers in the...
Kumon, the world's largest after-school math and reading enrichment program, helps pre-school to high school age students' master fundamental concepts vital to success inside and outside of the classroom. In 1989, noticing a need for an enrichment pr...
1 Tornado Drive Tuxedo, NY
The George F. Baker High School seeks to provide every student with a unique educational opportunity available through a STEM education by focusing on the processes and practices incorporated in Science, Technology, Engineering, and Mathematics as it...