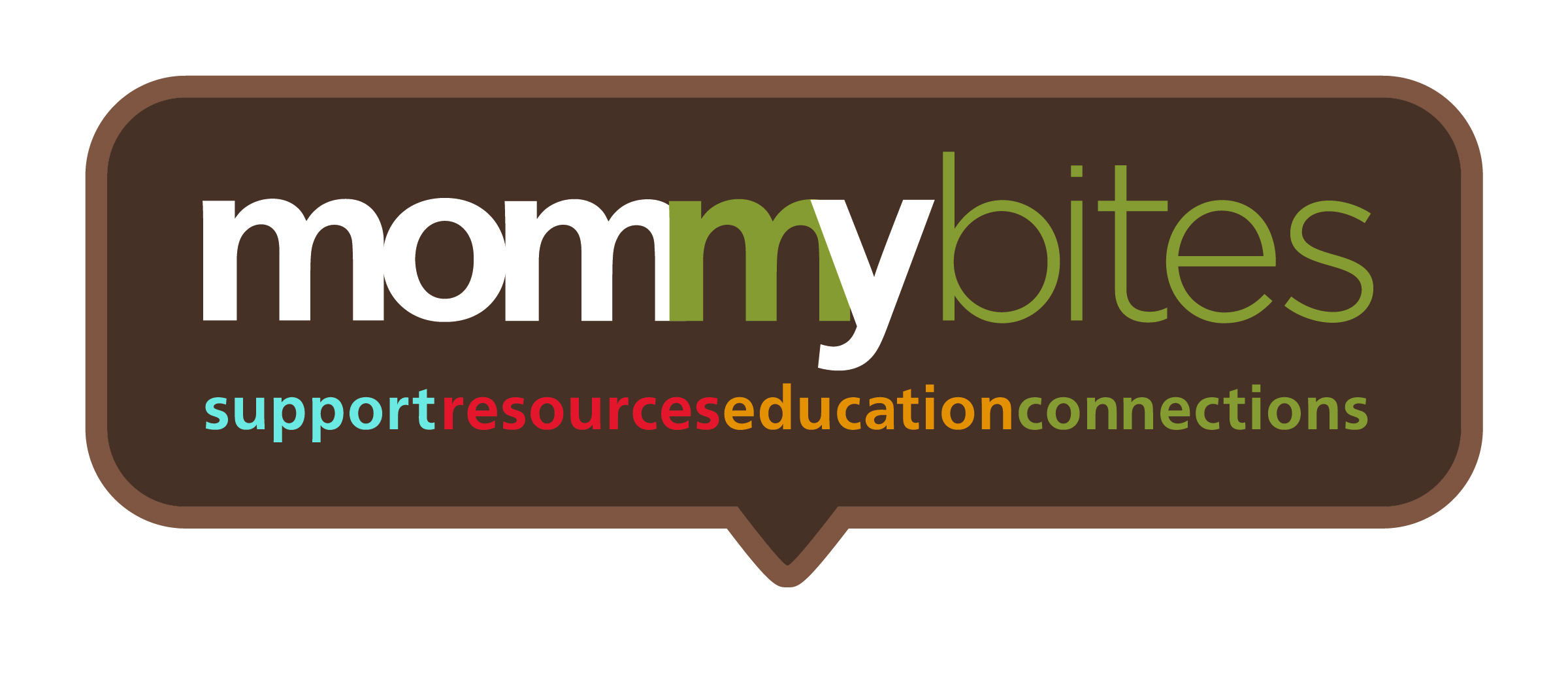 The Mommybites FREE nanny board is the 'go to' place for finding high quality nannies since 2006.
Red Owl Academy was created to bring a fresh and modern approach to early childhood education with a strong emphasis on the importance of organizational skills in the first few years of a child's life. We believe if these skills are acquired from an ...
We pride ourselves on our "Whole Child" approach to Early Childhood Education - we strengthen each of our children socially, emotionally, intellectually, and physically, while challenging them to reach past their potential. The JCC's social hall and...