At Classical Conversations, we challenge students. By expecting more from them, partnering with parents, and using a proven method, we see the fruit of our labor. As classical, Christian home educators, we should raise the next generation to be in...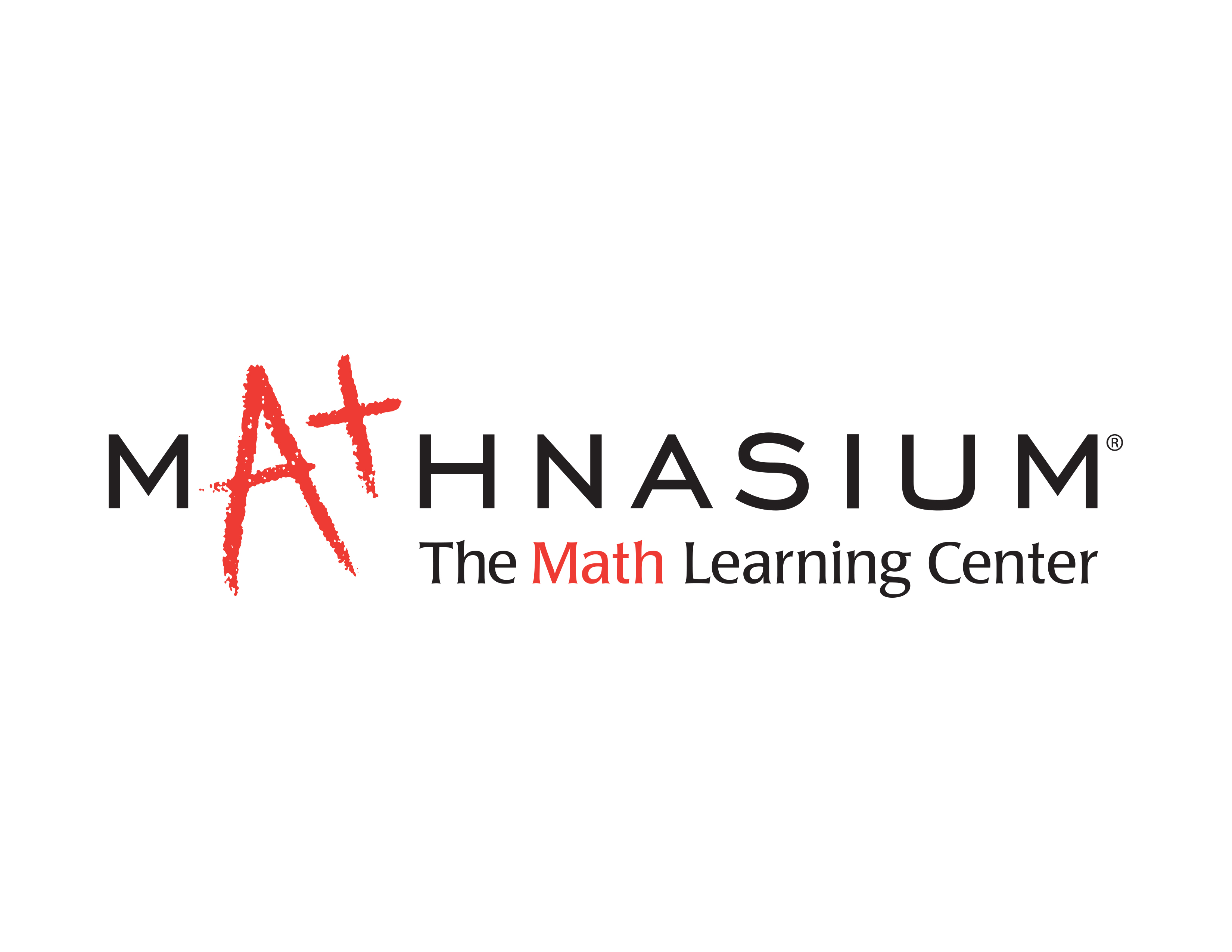 209B W. Route 59 Nanuet,
When math makes sense, kids leap way ahead – whether they started out far behind or already ahead in math. Our formula for teaching kids math, the Mathnasium Method™ has transformed the way kids learn math for over a decade across 700+ centers in the...