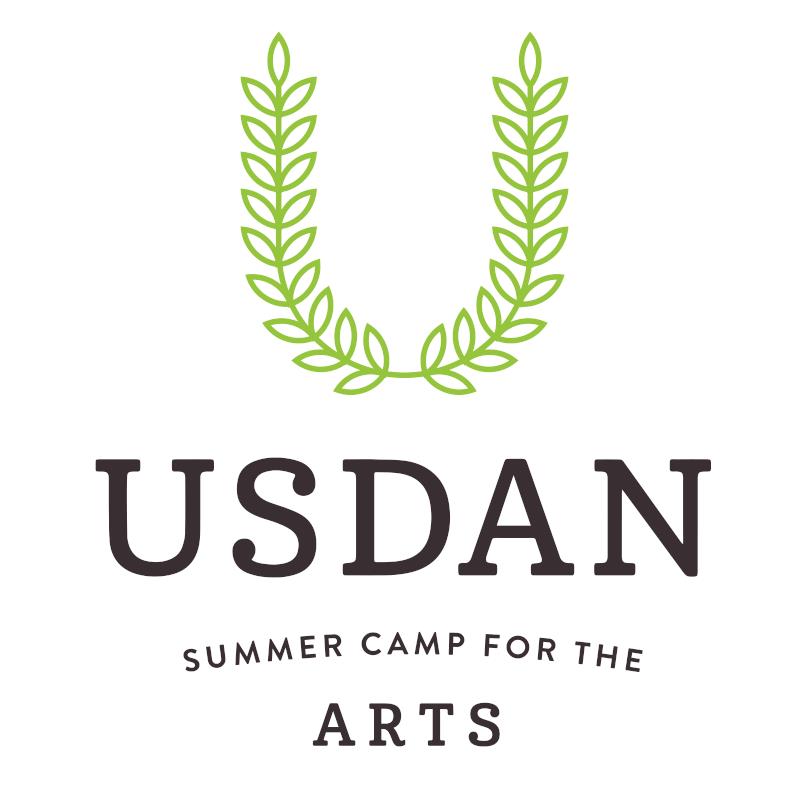 185 Colonial Springs Road Wheatley Heights , NY
Music - Art - Theater - Dance - Nature - Writing - Chess - Nature & Ecology - Swimming - Tennis Air-conditioned buses from most Queens and LI neighborhoods. Weekdays:3,4,or 7 weeks. ...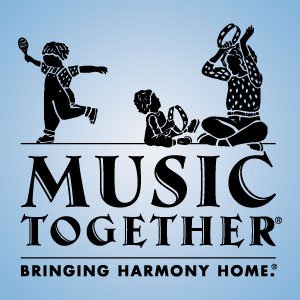 Various locations in Queens
Since 1987, Music Together® has been introducing families around the world to the joys of music with our classes for children ages birth through seven....
Young People's Day Camp has been creating childhood memories for boys and girls ages 4-14 since 1972. Accredited by the American Camping Association, YPDC offers free transportation, swimming instruction, sports, activities, arts & crafts, miniature ...