Montreal, Canada ,
Establish in 1983, MWS Student Camps has welcomed thousands of young people from more than 50 nations to Canada. For over 30 years, we have facilitated and encouraged our campers' love of language through a variety of excursions, classes, camp activi...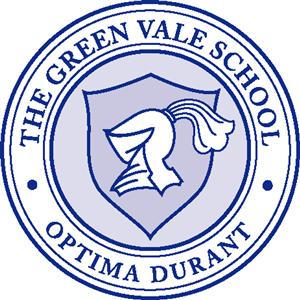 250 Valentine's Lane Old Brookville , NY
Green Vale is a coed, nonsectarian elementary school for Pre-Nursery through 8th Grade, drawing families from all over Long Island. Since 1923, a program of exceptional academics and small class sizes is combined with emphasis on athletics, visual an...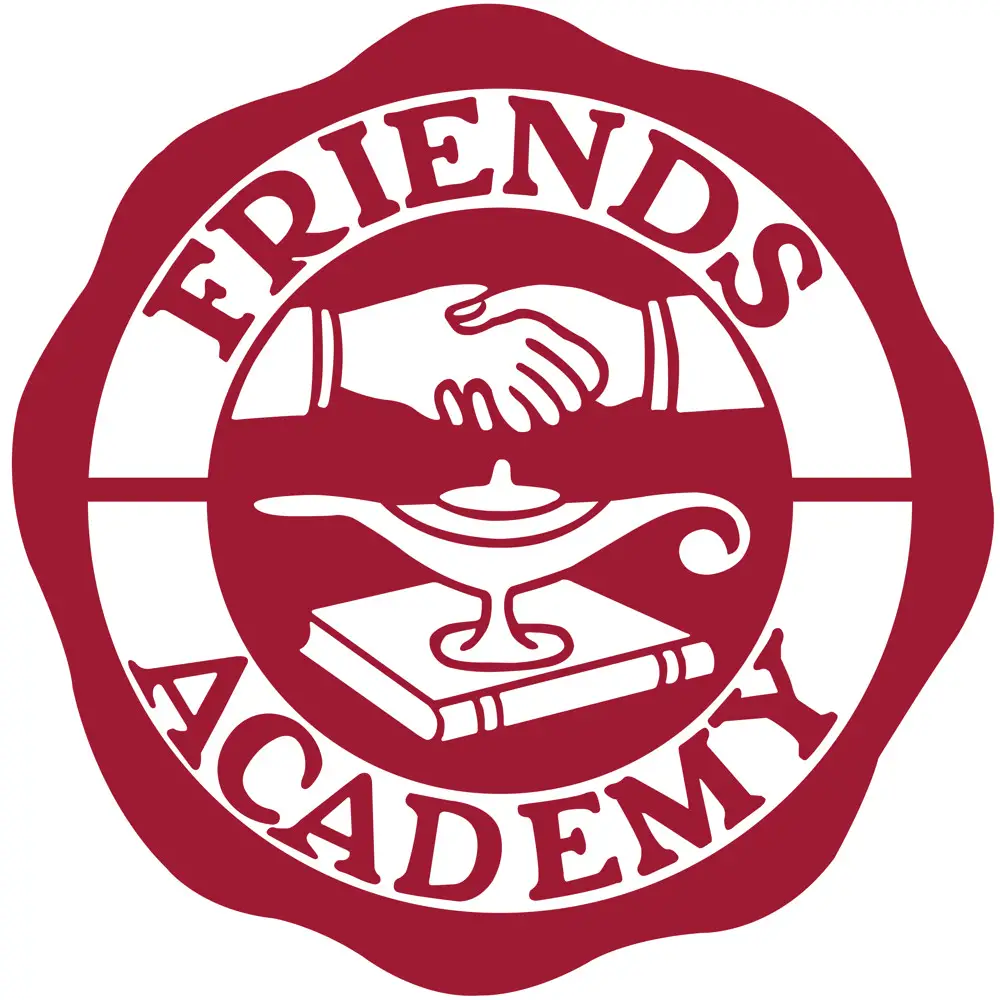 270 Duck Pond Road Locust Valley, NY
Strong Minds, Kind Hearts. Friends Academy is a premier private school committed to the guiding principles of Peace, Integrity, Community Equality and Service. These values have guided our school for 140 years. Our superior academic program and commi...