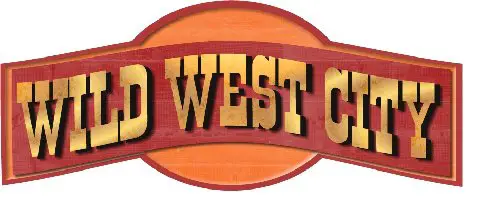 50 Lackawanna Drive Stanhope, NJ, NJ
There's never been a better time to head on over to Wild West City. This season marks our 60th year and we have a number of special events and shows that are sure to be hits with the entire family....
354 Great Meadows Road, Route 611 Hope, NJ,
Award-winning Land of Make Believe in Hope, NJ was designed by an educator as the first family amusement park in the Unites States specifically built for parents to participate with their children. In 1954, a dairy farm in rural Warren County was tra...
701 Union Parkway Ronkonkoma, NY
Take your family and friends to an unforgettable fun center with Karts Indoor Raceway located in Ronkonkoma, NY. Hosting a wide variety of recreational activities, we pride ourselves in being the first INDOOR Karting area in all of New York paving t...