13 South Bayles Ave. Port Washington, NY
At Steps to Socialization (s2s), we understand that not all children process social information the same way. Some have to be taught how to think socially, step by step. From the welcome mat on our front porch to our team philosophy, we offer a sa...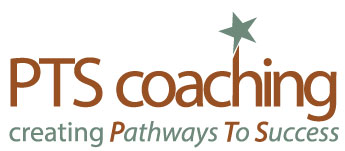 89 Melanie Lane Syosset, NY
Cindy Goldrich specializes in parenting children and teens with ADHD. She helps parents reduce arguing, stress, and chaos to help children reach their true potential. ...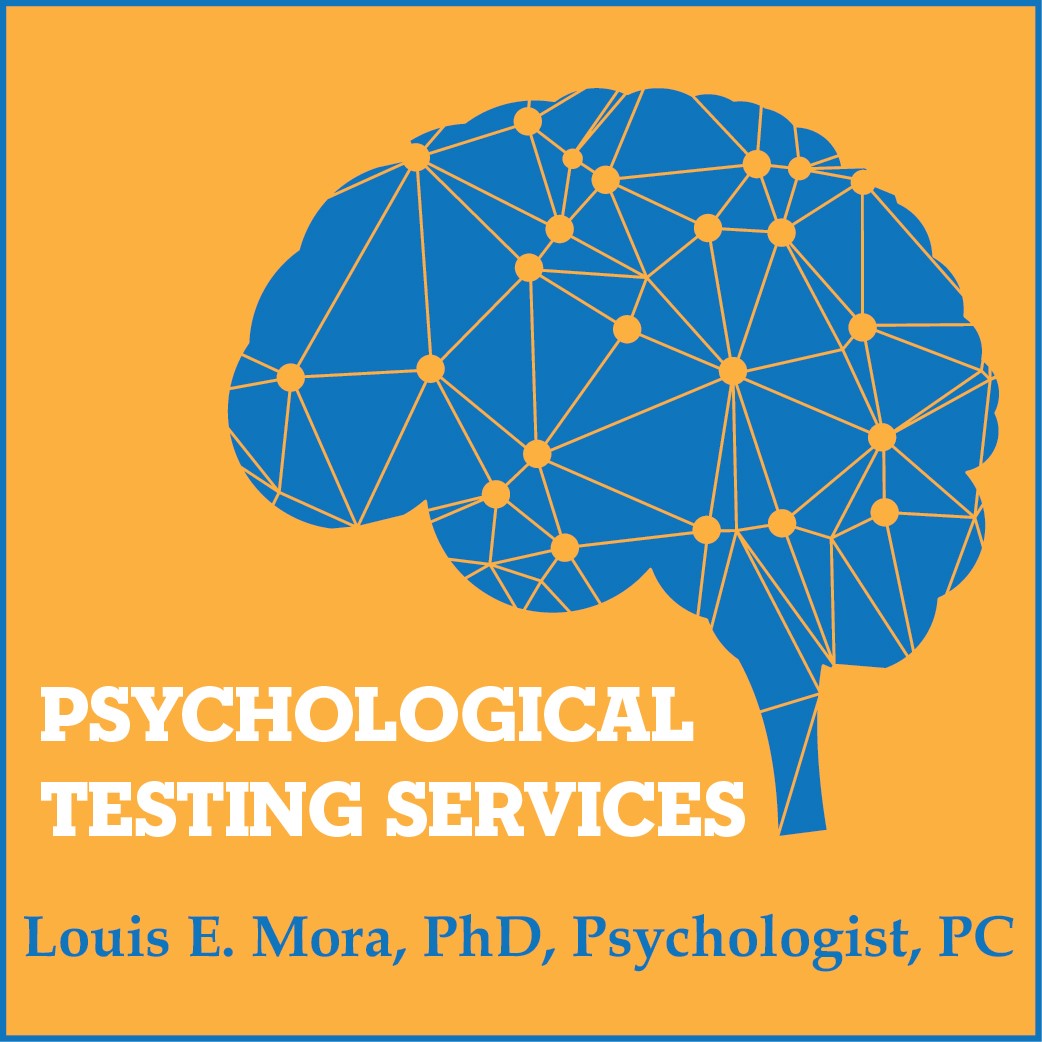 70 Glen Cove Road, suite 201 Roslyn Heights ,
Dr. Mora works with children and adults. He specializes in psychological testing, which helps improve diagnosing and treatment planning. Such testing includes neuropsychological testing, giftedness examinations, and evaluating for the presence of psy...