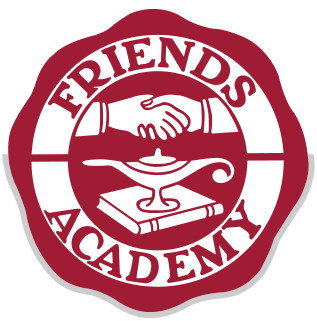 270 Duck Pond Rd Locust Valley, NY
For 50 years Friends Academy Summer Camp has believed that each child carries unique gifts and talents which we seek to nurture and celebrate. The primary goal of our summer camp experience is to develop each child's self-confidence, support them in ...

350 Sills Road Yaphank, NY
We are excited to announce one of our most popular events here at Baseball Heaven. Take advantage of a great opportunity for your child to learn the game of baseball from our highly experienced camp staff here at Steel Sports Academy at Baseball Heav...