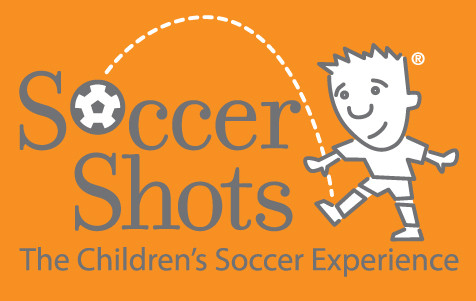 171 Eileen Way Syosset, NY
As the premier Children's Soccer Experience, our mission is clear – at Soccer Shots Long Island West, we aim to positively impact children's lives. Soccer Shots is the leader in youth soccer development for children ages 2-8. Our program is offere...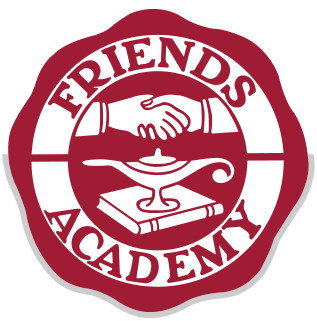 270 Duck Pond Rd Locust Valley, NY
For 50 years Friends Academy Summer Camp has believed that each child carries unique gifts and talents which we seek to nurture and celebrate. The primary goal of our summer camp experience is to develop each child's self-confidence, support them in ...