Montreal, Canada ,
Establish in 1983, MWS Student Camps has welcomed thousands of young people from more than 50 nations to Canada. For over 30 years, we have facilitated and encouraged our campers' love of language through a variety of excursions, classes, camp activi...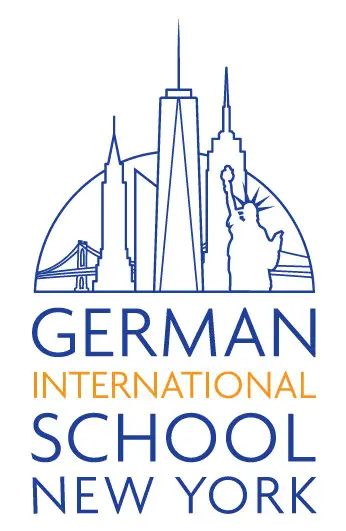 50 Partridge Road White Plains, NY
The German International School New York is a private, bilingual college preparatory school that enrolls 400 students in grades Pre-K through 12.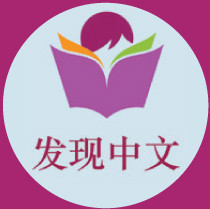 Classes in White Plains and Yonkers
Mandarin Discovery Preschool program is an immersive and creative program for children 3 to 5 years old. Children learn Mandarin with musical instruments, Mandarin songs, art and crafts, and traditional Chinese writing known as 'Mao bi '. This meth...