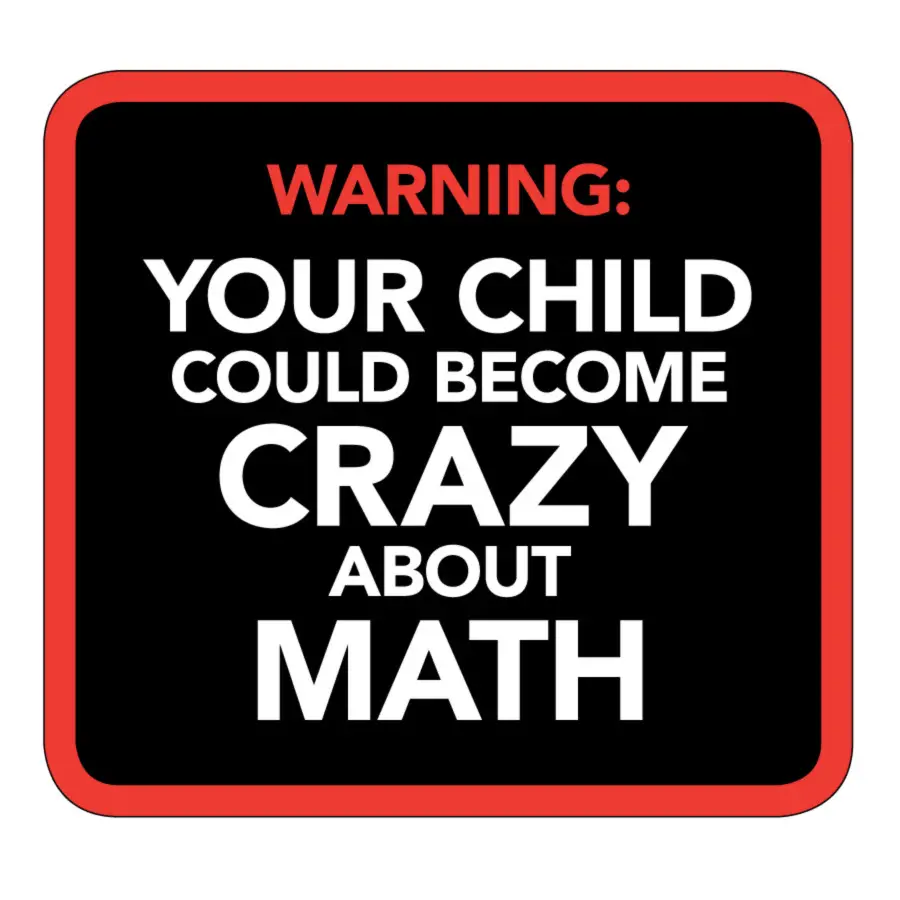 747 White Plains Road Scarsdale,
When math makes sense, kids leap way ahead – whether they started out far behind or already ahead in math. Our formula for teaching kids math, the Mathnasium Method™ has transformed the way kids learn math for over a decade across 700+ centers in the...
The leading provider of personal learning for students in grades K-12, offers tutoring in Reading, Writing, Math, Study Skills and Test Prep, and STEM classes in Robotics and Coding. Sylvan's proven tutoring approach blends certified teachers with S...