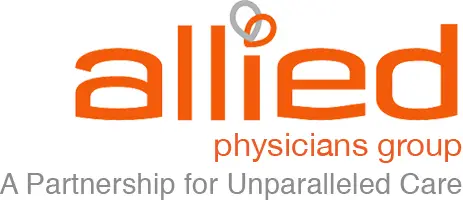 3 Huntington Quadrangle Melville, New York
The more than 120 physicians that comprise Allied Physicians Group are among the top pediatricians throughout Long Island, New York City, Westchester County, the Hudson Valley, and beyond. When you bring your children to an Allied pediatric practice,...
10 Main St. Dobbs Ferry, NY
We are a quality consignment store, offering children's clothing, maternity clothes, baby equipment and toys. Open Monday through Saturday 10-5 and Thursday 10-6. We accept all major credit cards. ...