75 Brook St. Scarsdale, NY
The best one-on-one reading tutoring program in Westchester for K-12th grade. Our revolutionary reading program will teach any child to read, even children diagnosed as learning disabled, dyslexic, or with ADD or ADHD. Whether your child is reading a...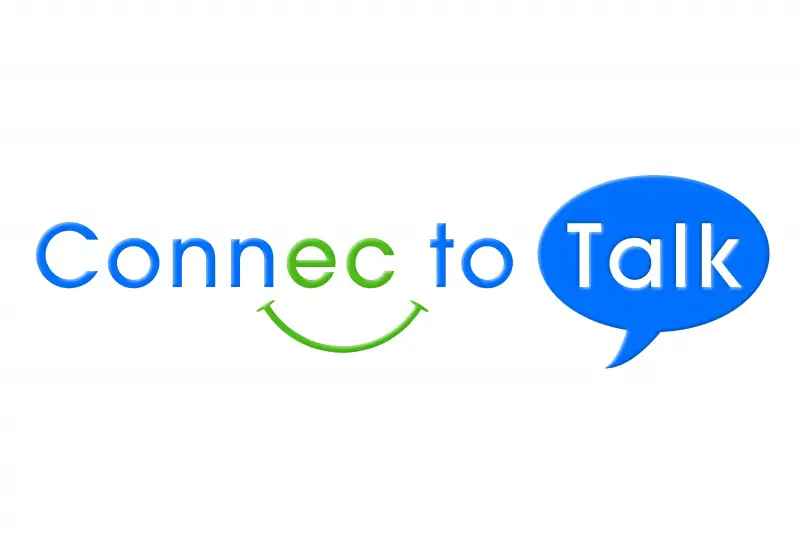 59 Danbury Road Wilton, CT
We work with individuals with a variety of disorders, including autism spectrum disorder, apraxia of speech, language disorders, articulation/phonological disorders, ADHD, sensory processing disorders, and fine and gross motor weaknesses. ...