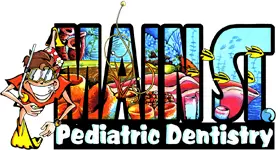 115 Main St., suite 302 Tuckahoe, NY
Welcome to the specially designed pediatric dental ?world? of Dr. Penny Resnick-Graulich. Infants, children, teenagers and their parents just love coming here....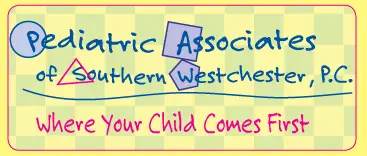 145 Huguenot St., Suite 200 New Rochelle, NY
At Pediatric Associates of Southern Westchester, we are committed to providing quality, comprehensive healthcare for your child.